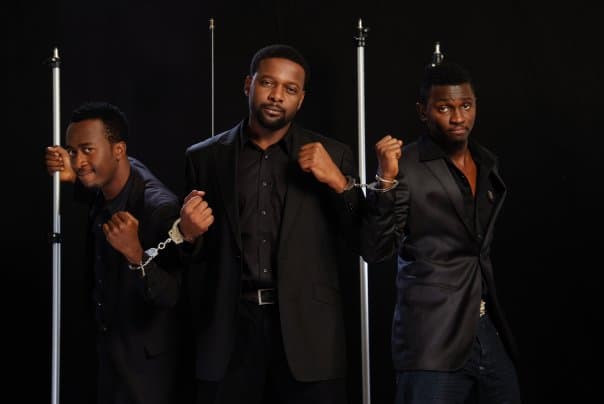 The Shuffle: Re-live the nostalgia of Styl Plus with "Runaway"
A throwback to the "Olufunmi" years
Introductions won't be needed for every 90s baby's favourite group from the early 2000s, because cuts like "Runaway" still exist to remind us Nigerian music didn't always suck. But if you're reading this right now, you deserve two congratulations. The first is for crossing paths with Styl Plus again, the other is on your growth through the years because you're now as old as days.
In the groups early days, a slew of singles and videos off an untitled commercial EP hit everywhere; radio, tv, alaba etc. The unnamed collection housed smash hits "Olufunmi", "Call My Name" and—the often ignored but equally ranked—third single, "Runaway".
"Runaway" is built slow and mellow with a tempo that matches the weight of its message. All three (Shiffy, Zeal and Tunde) sing in perfect harmony about possibilities of running into oblivion with a lover. A closer look at the lyrics of their individual verses gleans three shy men who couldn't quite ever find courage to talk to said amour. It's supposed to be romantic, but it listens like a one sided conversation you have with yourself at 4am in the morning when you have been drinking and seriously considering making some fun phone calls.
Styl Plus may have unintended it, but in this season of love, "Runaway" will remain a testament for all unsaid 'i like you(s)' and awkward crushes that died within.
Re-live the nostalgia of the "Olufunmi" years with Styl Plus's "Runaway" in the video below