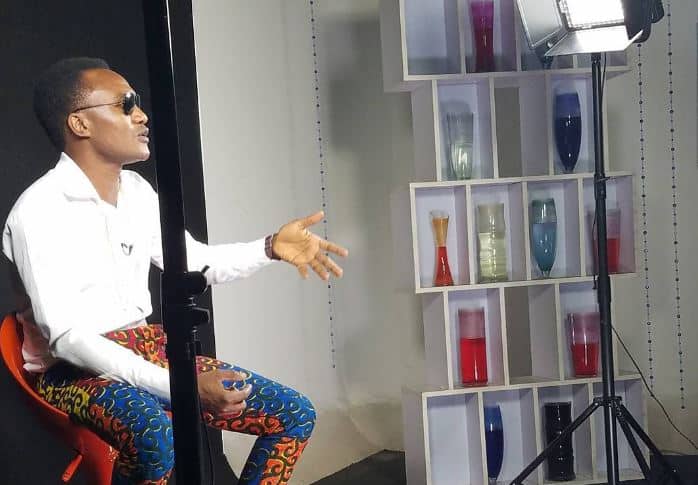 The Shuffle: Re-visit "Kontrol", W4's Afrotrap before Afrotrap
A one hit wonder with an Afro-futuristic classic
W4's "Kontrol" is an exception to many things. Unlike much of Afropop from the early 2010s, "Kontrol" is simple and near minimalist. Instead of scattered steelpan drums and overproduced backtracks, loud running synths are constant through the instrumentation, alongside bouncy bass kicks that never going of sync. W4 waxes the rhythm with a sparse lyrical melody and adlibs but it's not without purpose or overwrought with unnecessary details. In both video and audio for "Kontrol", Fela's influence is unmistakable, but all W4 really lends from the late Afrobeat King is mood and aesthetic; there is neither a lazy lyrical nor instrumental sample, like many artists who have sought inspiration from the legend would have done.
Produced by moonlighting producer, JFem Beats, "Kontrol" seems to have been intended as a freestyle turned hit, hence the loose lyrics and lack of obvious subject matter. This, by the way, was in the post-Free madness years, after Wizkid, Terry G and D'banj scored hits out of first-take freestyles and perhaps also inspired W4 to put out the recording as is, without editing meme-worthy lyrics about getting used like a deodorant.
It's a tough stretch to describe W4's "Kontrol" as a song ahead of its years, but it gave an early indication of what minimally produced Afropop would sound like in the coming years. The eventual diffusion of trap soundscape with fringe sounds in the mid-2010s allowed entry for sub-genres like Afrotrap, Electronic-trap amongst other sounds, but it was already a couple years late to W4's "Kontrol". Perhaps this forerunner status is a lasting legacy for the one hit wonder, who has failed to surface on the radar ever since.
Stream W4's "Kontrol" via Apple Music below: