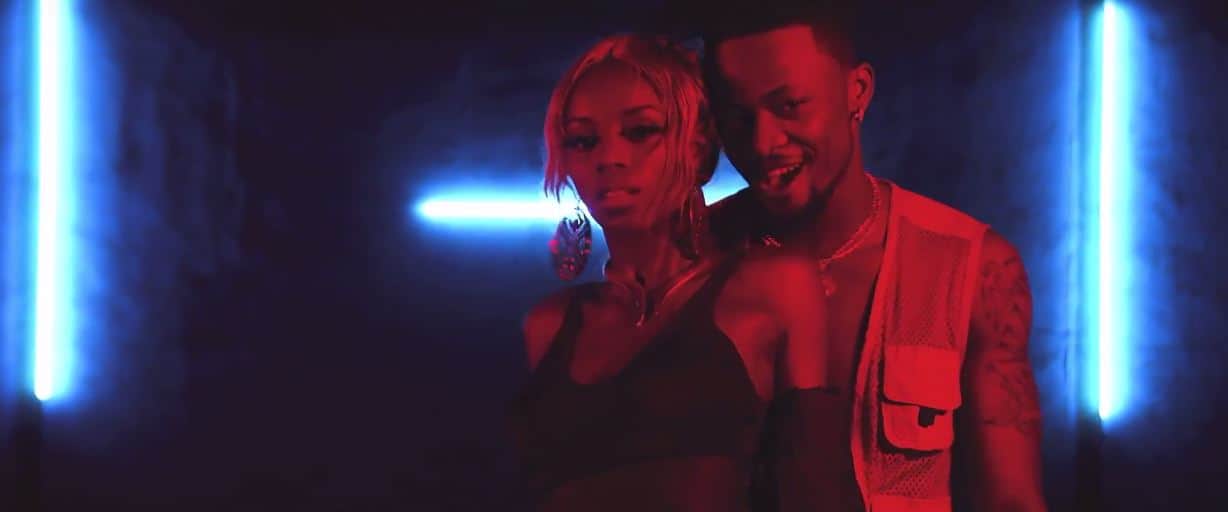 Watch Selebobo And Davido Ball Like It's For The Gram On "Waka Waka" Video
It's an honest expression
If you were wondering where Naija's next hit sound will come from, Selebobo might be your guy. The singer/producer is finally stepping away from the midi-board and hitting the booth, and his acclaimed singles with Yemi Alade "Tangerine" and "Conquer" prove he knows what he's doing when it comes to pop features. Features have always worked well for the Triple MG artist, and what better artist than Davido to deliver an unforgettable hit record for DJ turntables.
https://www.instagram.com/p/BUeluBvhFeG/?taken-by=selebobo1&hl=en
Selebobo produces the mid-tempo beat for "Waka Waka" using the same time signature you might remember from Tekno's "Yawa". The pseudo-romantic single seemed destined for failure with his cringe worthy "If you vex me, I will not beat you" line but Davido cleverly borrows lines from Mr Eazi and Bruno Mar's lyrics handbook to rescue the Afropop song. For the chorus, Selebobo gives Shakira's "Waka Waka" chorus an Afropop re-fix, ensuring that the song listens fresh yet familiar.
Nigerian artists are notorious for sampling musical references and lifting lyrics without credit. Davido, Selebobo and Tekno seem to have hit a creative wall that's forcing them to resort to jacking lyrics and flows from their contemporaries. Tekno's "Be" had a lot of lyrical references but he found a way to mention the artists he was referencing. Selebobo didn't even bother on "Waka Waka".  That being said, "Waka Waka" has all the right qualities to get dance floors rocking.
Since last month when the single was released, "Waka Waka" has struggled to enjoy very much media recognition. Selebobo aims to fix that and employs film maker, Paul Gambit to shoot a Television worthy video that has enough "sauce" to make dancehall single more acclaimed. The video doesn't however do much except showcase an extravaganza of disco lights and scribbling effects across the screen. Davido features in the video as well as models who dance to the beat. It's an honest expression, analyzing it is futile. Just enjoy the video below.
Featured Image Credits: YouTube/seleboboVEVO