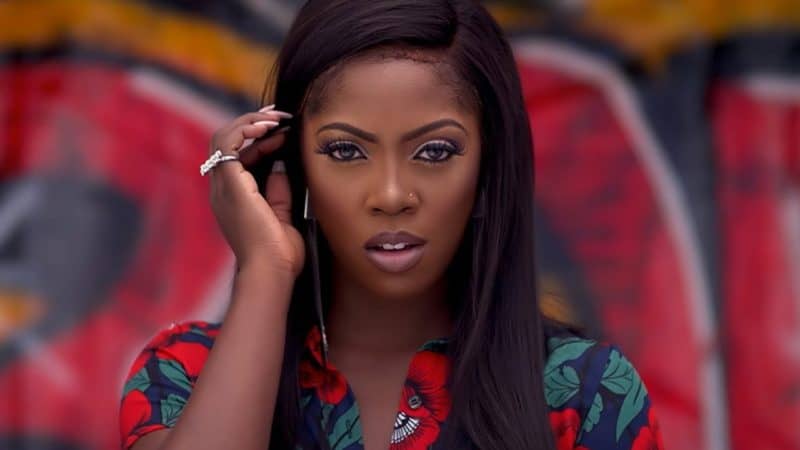 Tiwa Savage returns to GRAMMY Week
Savage Mode activated.
So we got the scoop that Tiwa Savage has been announced as a performer at the 8th annual Essence "Black Women in Music"—an official GRAMMY Week event – this February and we are so excited for her. While this is huge, this isn't her first involvement with The GRAMMYs.
It has been well documented that early in her career Tiwa sang backup vocals for a variety of artists including the late George Michael, Mary J. Blige and Andrea Boccelli (yeah, even we had to fact-check the last one). However, what many don't know is that Tiwa Savage is actually a GRAMMY nominee already for her contributions to Fantasia's sophomore album, "Back To Me". Tiwa co-wrote the third single from the album, "Collard Greens & Cornbread", which was nominated for "Best R&B Album" in 2011.
https://www.instagram.com/p/BPPv4D5lQnh/?taken-by=tiwasavage
After a 2016 played out on the tabloids and blogspots, Tiwa Savage seems to be getting her career back on track. Savage ended the year with a string of critically-accalaimed shows all over the continent, building on the hype of penning a management deal with Roc Nation.
Now we're in 2017 and she's performing at the Grammy's this February. Here's to more Ws this year for the former Queen of Afro-Pop.