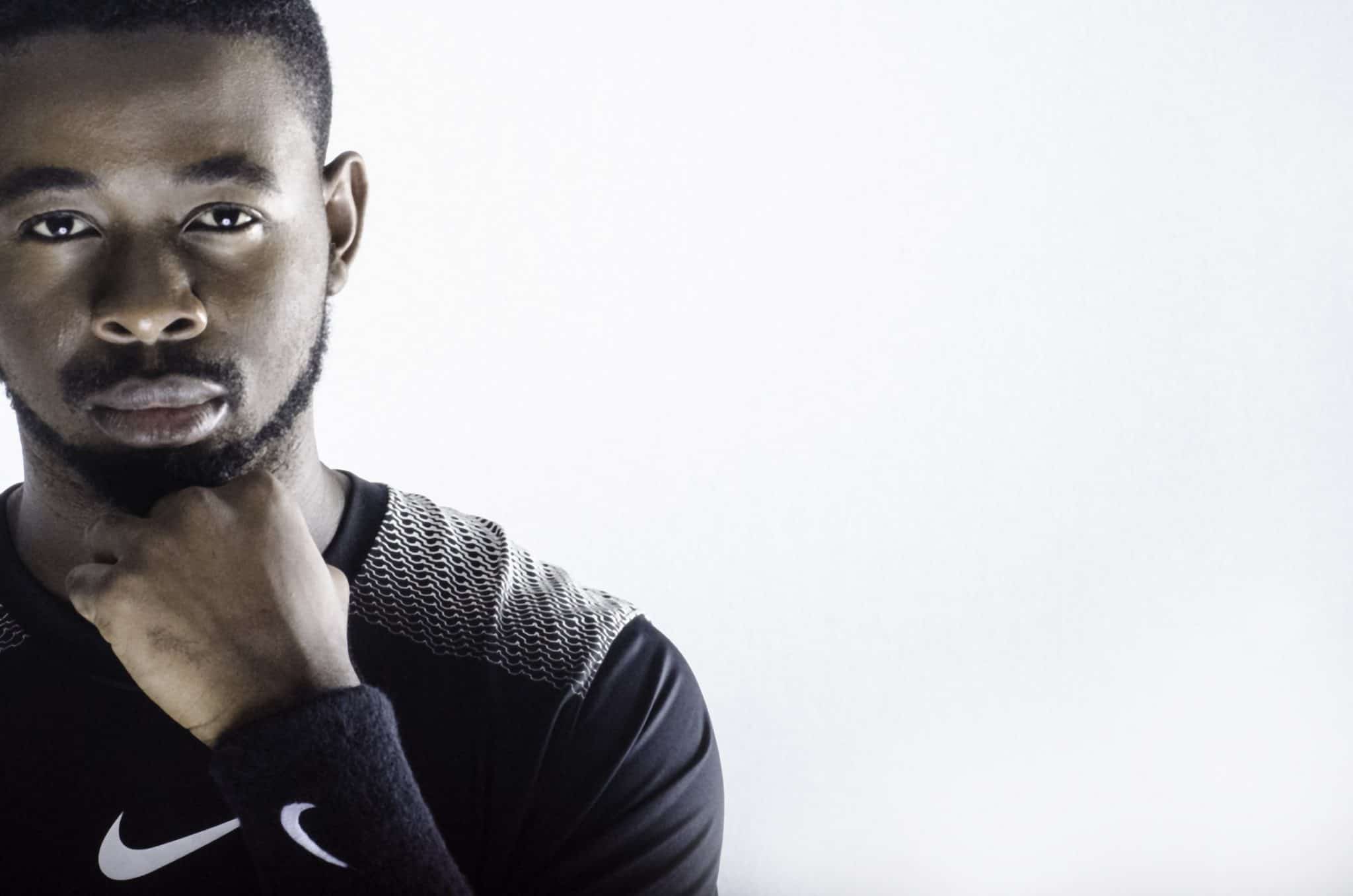 Sarz to Open Shop for 2-Day Production Bootcamp
Giving everyone a chance to learn from a pro and his friends.
In case you haven't heard, this just happened.
https://www.youtube.com/watch?v=VQP0yGHvvNQ
Producers are increasingly being recognised across the continent in the same light as artists for their contribution to the creation of a song, and this is a realisation that is long overdue.
Consistent hit-maker Sarz has just announced plans to start a two day camp for ambitious and aspiring producers looking to learn directly from a pro. Sarz has the kind of practical experience many only dream about. He has produced hits for artists like Wizkid, Reminisce, 2Face, Naeto C and Wande Coal, just to name a few. And he does promise his producer friends will also be in attendance at the bootcamp to provide insight and tips into music production, sound design, mixing + mastering, amongst other things.
Click here to sign up, and to view a full schedule of what to expect on the two day course.
Featured Image Credit: Instagram