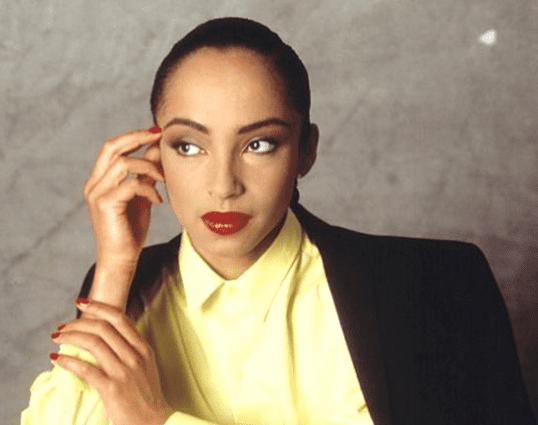 Sade resurfaces for new single, "The Big Unknown"
To feature on "Widows" starring Viola Davis and Cynthia Erivo
After a near decade-long haitus, Sade Adu and her band, Sade, released their first single titled "Flowers to the universe". The song, which explores magical rewards of motherly love, was released as the main soundtrack of Ava DuVernay's directed film, A Wrinkle in Time, released in March this year. Shortly after the song's release, an interview with Sade's guitarist, Stuart Matthewman, revealed that the singer is working on an album to be released 'soon', though information of the release date is still underwraps.
Nothing has been said about the project since, but the band has resurfaced with their second song of the year, titled "The Big Unknown". This time featuring in Steve McQueen's directed feature film, "Widows". According to a statement from McQueen, Sade's decision to feature on the film was due to her affinity with the 1983 British TV Series, 'Widows', on which the film is based. "It was an honor to work with such a legend. Sade is an incomparable talent and incredible artist who so rarely releases new material" said McQueen, "but luckily the original series of 'Widows' had deeply resonated with her". The remake, which stars Viola Davis, Daniel Kaluuya, Cynthia Erivo, and more, was written in conjunction with 'Gone Girl' author, Gillian Flynn. Like the original, it follows four women who continue a bank heist their husbands died trying to pull off while under the pressure of police.
"Widows" alongside Sade's "The Big Unknown" debuts September 8, at the Toronto International Film Festival and hits international theaters on the 16th of November.
---
"Tomiwa is figuring it out…" Tweet at her @fauxbella
---