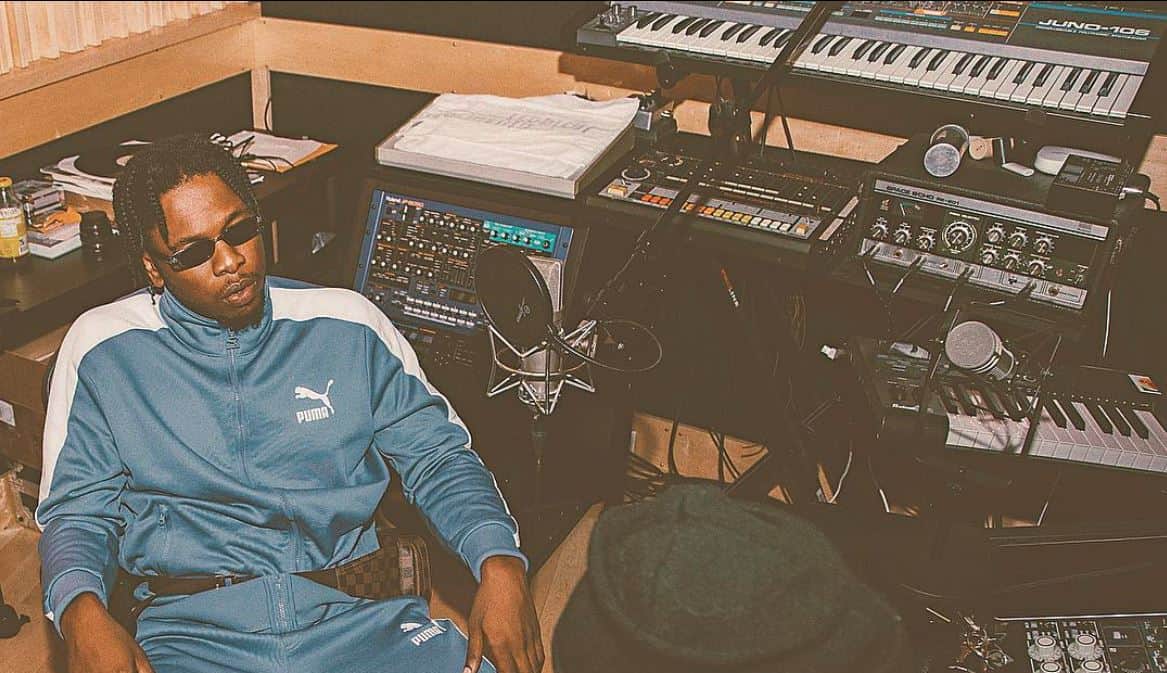 Runtown's second saga with Eric Many, a reflection of lessons not learnt
And a label culture on its knees
With very little fanfare, Eric Many Entertainment recently issued another court order accusing its flagship artist, Runtown of floundering with label obligations. This comes nearly two years after the label first demanded the arrest of the singer for colluding with his manager to scheme off performance fees among other revenues sources without the label's knowledge. As we earlier reported, Eric Many eventually resorted to settling out of court with Runtown, but this re-occurrence between both singer and label management indicates the dust never really settled.
When Runtown's issue with the label first hit the fan in 2016, he cited extortion, intimidation and threats to his life as his reasons for voiding his contractual obligations. The singer also claimed Eric Many Entertainment kept the books from him on payments and royalties. On the label's part, Runtown was simply playing the victim card after pocketing revenue that rightfully belongs to the label.
But Runtown is not an anomaly to artist/label problems in 2018. Over the past three years or so, labels have struggled to maintain control of artists on their roster, a not-so-odd reaction to the rise of digital music distribution at the turn of the decade. Earlier this year, Kiss Daniel and G Worldwide records went head to head for similarly related contractual disagreements. Eric Many's grievances with Runtown however seem to be a more of a reflection of some of the justifications artists have used to turn to independent management, marketing and distribution.
Asides rehashing the conversation about artists signing unfavorable contracts at the inception of their career, Eric Many and Runtown's seem to be at loggerheads because neither party has made adequate allowances for the compromises agreed at their last out of court settlement. Runtown allegedly hasn't seized circumventing the label's revenue, but given the basis for his last contract breach, it's safe to assume the label hasn't successfully worked to keep their artist happy and cooperative either.
Because the management aspect of the music business is often predicated on favours and the concept of 'divine discovery' in this part of the world, artists are often left at the mercy of "strong men" who bankroll their careers. This contextual template is in part directly related to why record deals increasingly turn out to be a thorn in the neck of the artists, because eventually, artists grow and want to demand more for their work while label owners restrain them on a moralised and unsustainable benefactor relationship.
The coming weeks should be eventful in the unfolding of how Runtown and Eric Many entertainment will proceed as working partners. But one thing s certain at the moment; neither Runtown nor Eric Many have learnt any lessons from their last fall out that threatened to tear them apart. And they are not the only ones making a mess of how artists and labels should relate in 2018.
Featured Image Credits: Instagram/runtown
---
You are meeting Debola at a strange time in his life. He wandered into a dream and lost his way back. Tweet at him @debola_abimbolu
---