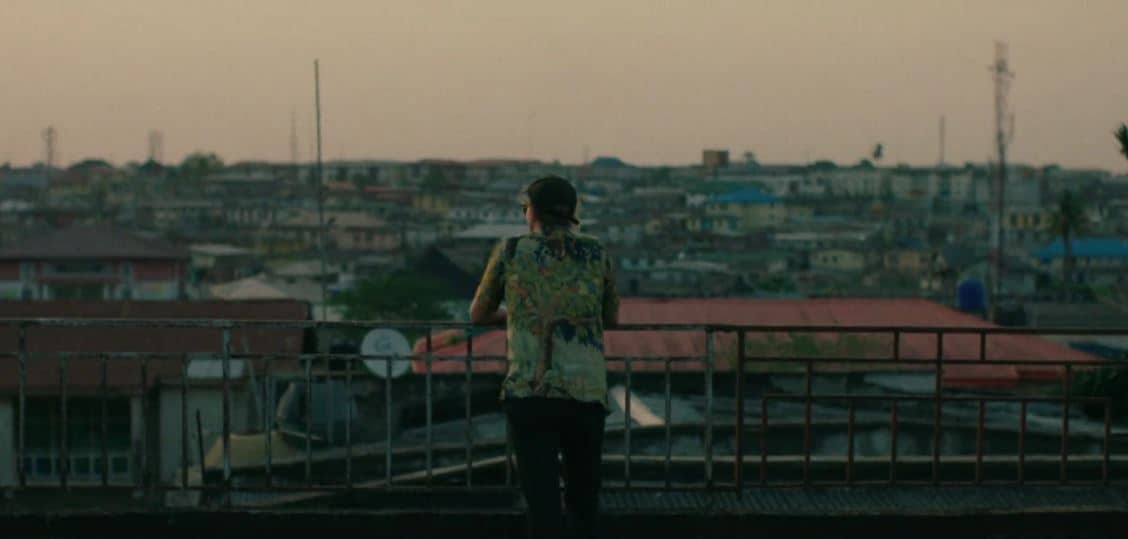 Riton Releases New Video For "Money"
New visuals featuring Mr Eazi, Davido and Kah-Lo
After last year's "Rinse And Repeat" featuring Nigerian vocalist Kah-Lo, British DJ has stuck with the afro electronic formula for his newest single "Money". This time he teams Kah-lo up alongside Davido and Mr Eazi. The subject matter of searching for a better life is not specific to any region but in Nigeria, Lagos is notoriously known for being the perfect place to hustle for money. "Money" however places more emphasis on the message of enjoying the free things in life which is also in line with the Nigerians lifestyle.
https://www.instagram.com/p/BSycye1lAkZ/?taken-by=ritontime
A promotional video was released earlier showing animated paper cuts of the artists but the official video has finally been released and it is shot in Lagos, Nigeria. Mr Eazi is shown traveling in the classic yellow Lagos bus to meet up with Kah-lo under a bridge. Everyone is seen having a good time as kids play soccer and Riton looks pleased to be in Nigeria for the first time. Davido presence in the video was felt over a television set that Riton switches on with a remote but it comes off as apt for his short contribution to the song.
The video for "Money" captures the context of the song as well as the Lagos' hustle and bustle.
Watch the Riton's "Money" below.
Featured Image Credit: YouTube/RitonTimeVEVO