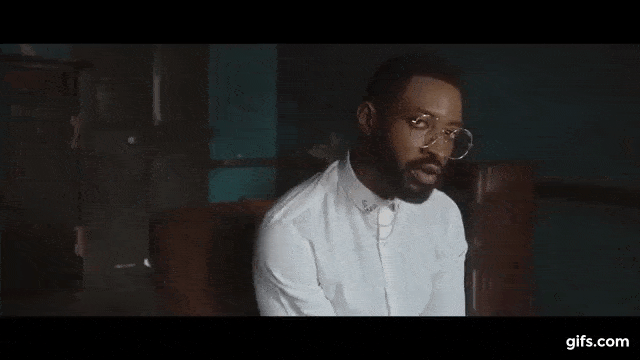 Thanks Ric Hassani, for proving public speaking isn't for everyone
The trials and travails of a gentleman
Giving a Technology, Entertainment and Design (TED) talk is on the bucket list of most public figures. TedXTalks became a thing in my second year in University because literally every law student was back-packing hours of its video clips on their laptops.  Alluvasuddin, giving a TED talk became equivalent to winning the 'great person' Nobel prize (We're so sorry Bob Dylan). It's the kind of honour that really can't be bought and increases your profile for the rest of your life. Even Chimamanda Adichie, famous as she was, never really found global fame till she gave her TED Talk. So yeah, super big deal.
Because TED, the non-profit behind the talks, can only hold so many events in a year, they franchise the idea out to individuals, giving them the right to host independent talks (called TEDx events) in their cities under the umbrella of the parent TED platform. The popularity of the event has allowed independent teams in Nigeria to hold events. That's how TEDx Port Harcourt happened. Great Idea. That's also how Ric Hassani ended up on a TEDx stage. Bad idea.
Now, don't get me wrong, Ric Hassani is a fantastic musician. He has managed to find that sweet spot that straddles the jollof music that we deride but can't do without and meaningful lyrics with longevity. And as he says in his TED talk, he has the awards and nominations to prove it. However, the fact that you are a talented musician with lived experiences doesn't translate to you being a talented public speaker. Public speaking requires practice and a fundamental understanding of human nature, not to mention a proper grasp of your subject matter, and the best way to convey this subject matter without losing your audience. Ric's not-so-"Gentleman"-talk, was just the opposite.
Hassani definitely looks the part in the recording of his talk on TEDx's Youtube channel. Snazzy blazer, sleek pants cut exactly at the ankle, patent leather shoes. But everything falls apart the moment he starts to talk. He rambles for six of the nine minutes of his talk, giving tepid analogies about lions and goats and glibly painting a story of his father as the stereotypical educated, but rigidly traditional Nigerian parent. Then he finally mentions mid-speech that he was invited to give a talk on domestic violence because of the music video for his hit single 'Gentleman', that depicts an abusive relationship. He launches into another story of his 'friend' who was in an abusive marriage, laughing and entertaining jokes that called into question the nature of his relationship with this 'friend'. He never actually condemns domestic violence or elaborates on it. He treats the entire issue with levity and then launches into an accapella plug of "Gentleman", singing a line that suggests that domestic violence can be stopped simply by swapping one man for another.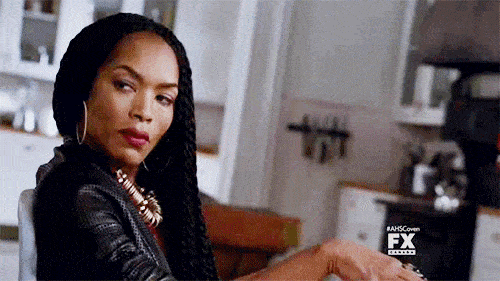 We'll file this away as one of those missteps every musician makes, but Ric Hassani is this close to being cancelled.
This close.
Featured Image: Gif/Youtube