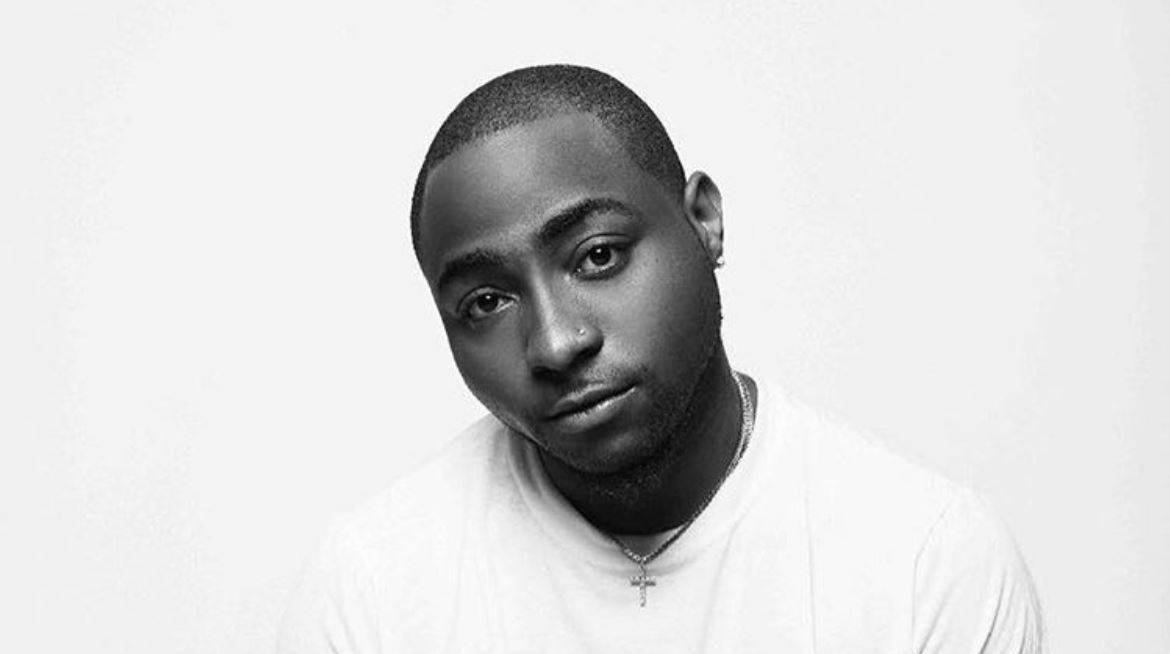 What R. Kelly's "If" Remix Really Means For Davido And Other Nigerian Artists
This is the game changer
Once upon a time, it took a miracle to protect your favorite American song from sonic abuse by Nigerian artists riding on the free publicity. They remix hit songs outside the Nigerian soundscape with, or (usually) without proper permission from the owner of the song to achieve similar success within Nigeria. If there were still any doubts that those dark days are now behind us, the snippets of R. Kelly's "If Remix" on Davido's Instagram is a game changer.
https://www.instagram.com/p/BT_f9SpFH2x/?taken-by=davidoofficial
So how did we go from the Banky W struggle days of "Ebute Meta" to Wizkids' "Come Closer" remix with Popcaan, and Korede Bello's "Do Like That" remix with Kelly Roland? Well a number of things are responsible, starting from easily accessible streaming sites that made geographical location a non-factor in soundscape, to the minimalist direction Neo-Afropop is taking. Afropop has morphed into a desirable genre since the taste makers turned more attention to song writing and less on the noisy beats. Recent releases tend more towards a calming mid-tempo baseline, and despite it being almost repetitive at this point, we can't complain because it works, if it ain't broken, don't fix it right?
R. Kelly earned his place on the RnB wall of fame but his "If" remix doesn't sound like it would do him any good. The only thing it does is confirm what many already know: Afropop is global, "If" is a jam, and Nigerian artists must now be more careful about the legality of sampling foreign artists, because the whole world is paying attention to our music.
Featured Image Credit: Instagram/davidoofficial