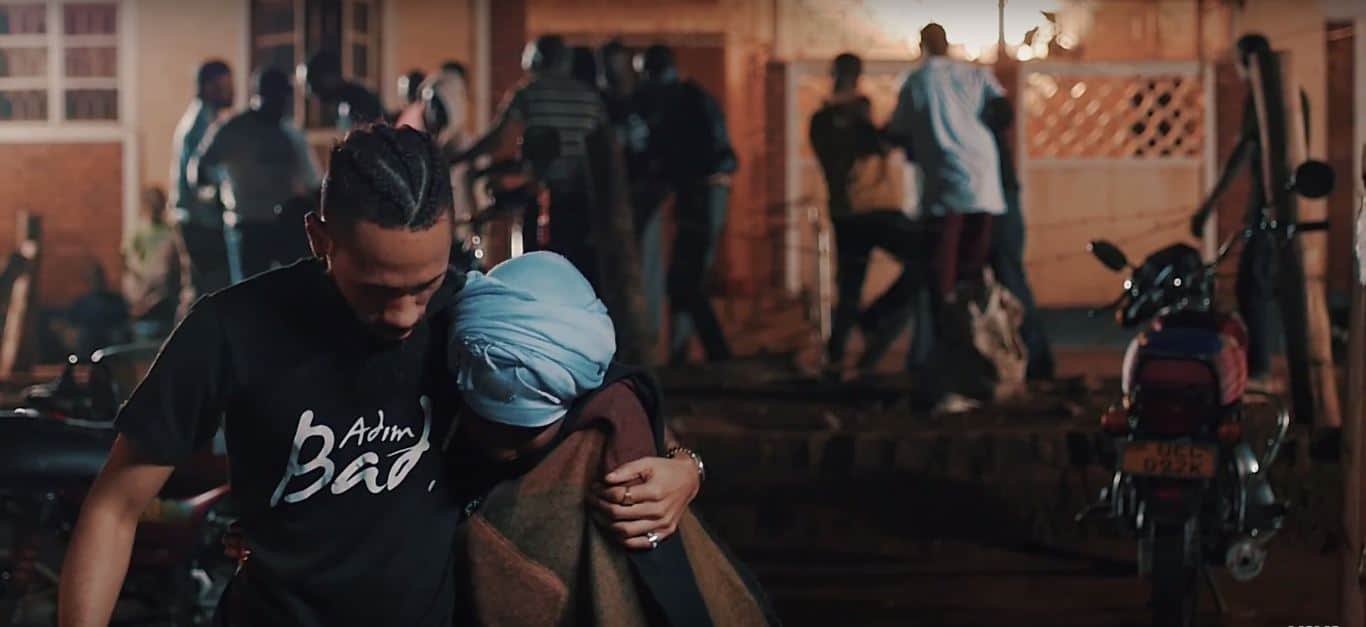 Phyno tackles kidnappers in romantic "If To Say" video
A romantic folk song with an action packed video
After starting his career as a producer and finally breaking out as a rapper, Phyno has refused to allow his talents be boxed by any genre lines despite the obvious success as a hip-hop artist. We've seen his aptitude with pop and soul on previous releases from the Pent Hauze Music artist especially on his The Playmaker album that recently threw the internet into frantic drama after one of its tracks got remade by American singer, Pia Mia. "If To Say" was released perhaps to ride that publicity wave he enjoyed but more obviously, to show off his vocal chops. The issues was eventually laid to rest and Phyno seemingly putting it behind him has released an adjoining video for his latest single.
https://www.instagram.com/p/BVmlobFFaMh/?taken-by=phynofino
"If To Say" listens like a folk love song. There are several explanations for this including Phyno attempting to widen his commercial reach by accommodating other sounds but sometimes the answer is less complicated than we think. The romantic single has mid-tempo baseline with somber guitar riffs livened up by trumpet harmonies, drums and synth sounds designed by producer, I am Beatz to have heads bumping. While there are several love themed Hip-hop songs, the best ones usually features pop or R&B artists to emphasis the affectionate emotions that rap flows may be too aggressive to express.
Sticking to his Igbo and Pidgin English lyrics, Phyno sings about his feelings for a love interest with careless abandon. His lyrics on "If To Say" suggest that wedding themes with lines: "I no fit wait another day oh. To dey with you na blessing/ If to say the world na my own oh. I go make you the queen for my throne oh". It's Safe to say it won't be too long before "If To Say" becomes a regular feature at weddings. But the video directed by Unlimited LA takes a darker route as it sets Phyno up against kidnaps who snatch his love interest from him. It's not clear if it was his dark shades that fooled them into thinking they could kidnap one of the biggest artists in eastern Nigeria's woman interest without consequence but needless to say, Phyno takes off his glasses, the kidnappers are overwhelmed and he rescues his damsel.
Enjoy Phyno's video for "If To Say" below.
Featured Image Credits: YouTube/phynoVEVO