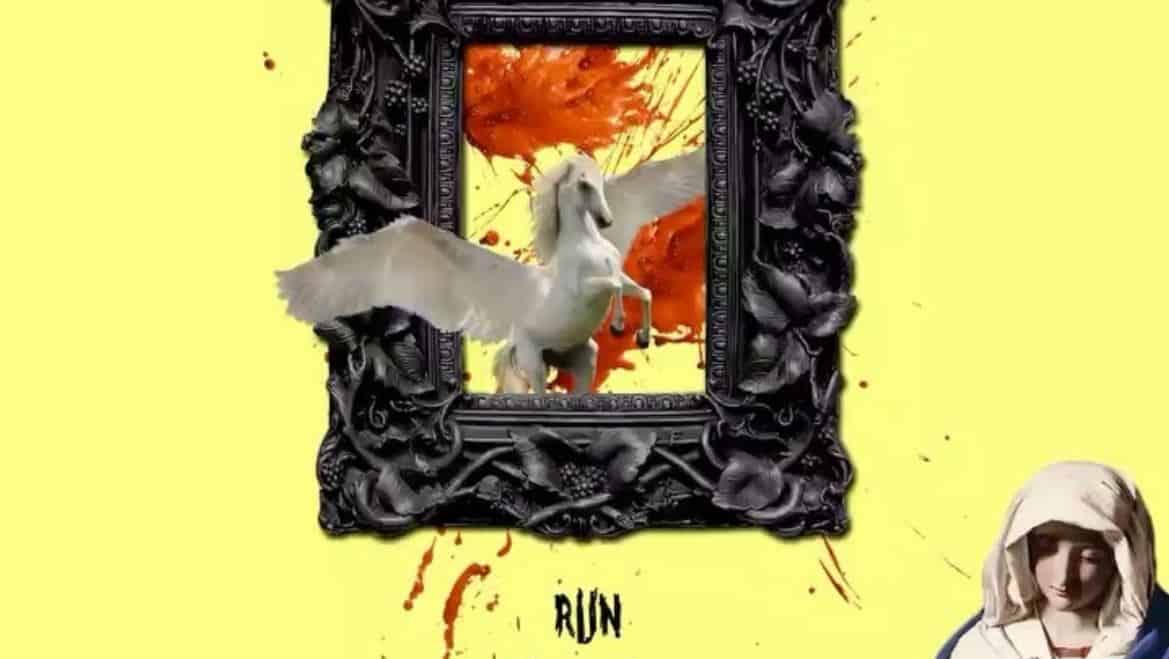 Rage with PatricKxxLee on his energetic new single, "RUN"
Between horrorcore and hard rap
A few weeks ago PatricKxxLee released a joint EP with Saint Klaus and BABYFACEDEAN titled, "Warning". But the two-track tape didn't quite prepare us for his antagonistic new single. 
https://www.instagram.com/p/BZTq_AWlGbi/?hl=en&taken-by=patrickxxlee
"RUN" is a switch-up to a more lyrical PatrickxxxLee on synth-based thumbing drums and eerie synth loops. "Might As Well Have Signed My Name In Blood", PatricKxxLee raps, incorporating some of the goth horrorcore lyricism he never strays too far away from, and making a compelling case for his dedication and becoming.
Listen to "RUN" below.
https://soundcloud.com/patrickxxlee/patrickxxlee-run
Featured Image Credits: Instagram/PatricKxxLee
---
You are meeting Debola at a strange time in his life. He wandered into a dream and lost his way back. Tweet at him @debola_abimbolu
---