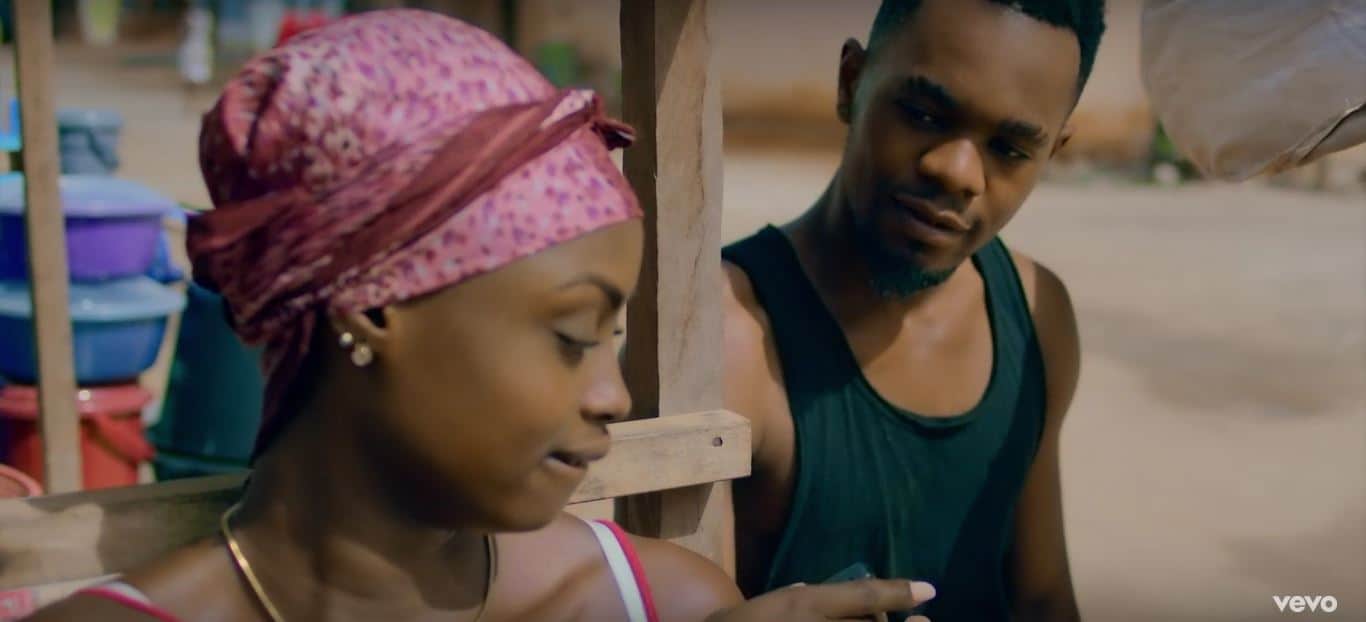 Patoranking releases a rom-com video for "Halé Halé"
Complete with all film cliches
We can't say for sure if treats of government's ban on foreign video sets has anything to do with it, but lately a lot of artists seem particular about shooting their videos outside the country. Sure, Flavour's "Jaiye" video was shoot in Cote d' Ivoire to celebrate the central African dance culture his song was influenced by but Patoranking's video for "Halé Halé" didn't have any particular need for its exotic location in Togo outside aesthetic.
https://www.instagram.com/p/BW5_a4bBLL7/?taken-by=patorankingfire&hl=en
Off his God Over Everything album, Patoranking has released the video for "Halé Halé". The E-kelly produced mid-tempo dance track is among the last sets of songs on the album. And the romance narrative has inspired an Aje Films produced video that might as well be from a rom-com Indian film. The videos is filled with dramatic movie cliches; "Somewhere In Togo" intro, slow-mo camera shots, breathless pants close ups, unlikely romance and ridiculously ironic humor.
The atmosphere is light and the flash mob dancers emphasize that through their brightly colored outfits showing Togolese dance steps. But Patoranking stepping out of the bath—soap lethal and all to meet the potential love of his life tops it all. Instead of being an embarrassing situation for the reggae singer, it turns out to be quite an hilarious one. And at the end of the day, everyone is seen having a good time as is typical of romantic comedies.
Watch Patoranking's video for "Halé Halé" below.
Featured Image Credits: YouTube/PatorankingVEVO
---
You are meeting Debola at a strange time in his life. He wandered into a dream and lost his way back. Tweet at him @debola_abimbolu
---