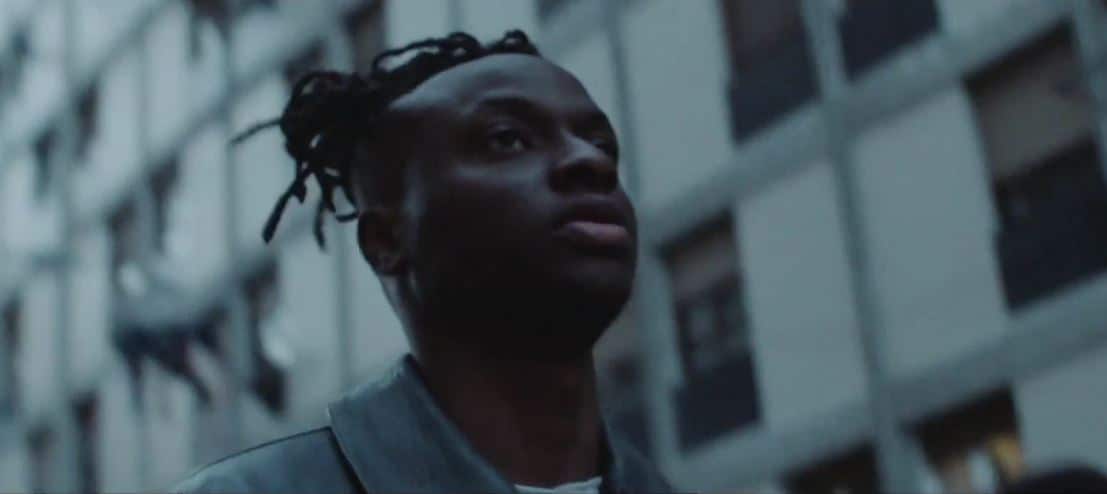 Paradise Motel's "Boys Hurt Too" Reminds Us How Fragile Masculinity Is
A great standalone from a debut EP.
Before "Holy Ghost", Paradise Motel to me was just an elaborate name for a lodge. The howling voice of the band's Nigeria lead singer however made Paradise Motel a band I wanted to watch perform live but their one hit single didn't hold much promise for my dreams. So you can imagine the gratification when they announced that their debut EP, Ego Sex was in the works and when my nights spent stalking the band's official Soundcloud account got rewarded with the release of the EP last night.
The real draw of the band for me wasn't just the pride in seeing Nigerian lead singer, Jibril Wekafore, successfully carry an indie rock band but how their song was able to strike a connection with my personal struggles. The quasi-gospel lyrics on their "Holy Ghost" was easy to relate to and just two songs into the new Ego Sex, the band's haunting theme already struck a cord in my mind. "Boys Hurt Too" is the second track on the 5-track EP and it speaks on the struggles of being in love as a broad-chested male with all the beard to match.
"Boys Hurt Too" plays like a stand alone pop song from the rest of the indie punk-rock EP though the fourth track, "You Can Be Bad" sounds nearly pop till the heavy guitars drown out the bubblegum rhythm. Artists like Taylor Swift have made this switch to pop to increase their appeal and it is expected to work just the same for Paradise Motel. "Boys Hurt Too" however stays true to the band's profound despair and darkness narrative with the wailing voice of Jibril and a brief guitar solo at the end of the song.
"Boy Hurt Too" shows the dark side of relationships from the boys angle and effectively shatters the notion that only women get scarred when relationships end. This theme reverberates on the EP with songs describing dealing with pain and conquering it (sorta).
Through ringing themes of wreckage and loss of self, Pradise Motel reminds us that though cultural norms speculate otherwise, men are capable of feeling deep-cut hurt.
Listen to Paradise Motel's "Boys Hurt Too" below.
https://soundcloud.com/paradisemotel/boys-hurt-too?in=paradisemotel/sets/egosex
Featured Image Credits: YouTube/Paradise Motel
---
You are meeting Debola at a strange time in his life. He wandered into a dream and lost his way back. Tweet at him @debola_abimbolu
---