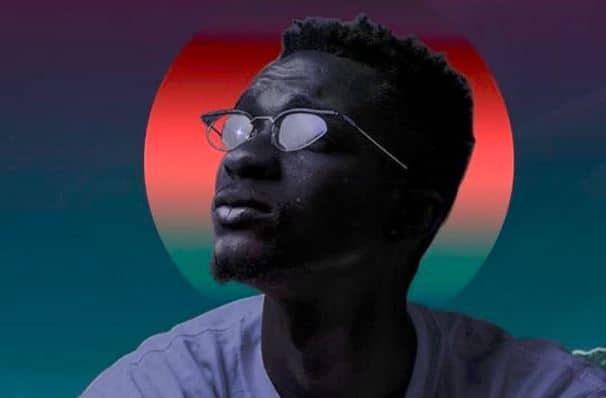 $pacely shares new single, "Yawa", featuring Kofi Mole
A tribute to the bromance he enjoys with the gang
When $pacely emerged with the hip and energetic La Même Gang music group from Ghana, his trap influenced rap songs weren't completely unique; Milli and PatricKxxLee, for one, were mining a similar territory. But few other artists were as interested in fusing indigenous sounds with the sparse synth productions of trap, and certainly, none commanded the same captivating bromance he and the rest of the La Même Gang shared on collaborative singles that shot them into the limelight.
$pacely's latest single, "Yawa" featuring Kofi Mole is a tribute to the compadre he enjoys with his bros, crediting them for his confidence and success; "One time I put this on the bros/ Two time I put this on my life/ Three times I put this on the gang". Over the engrossing synth led beat Kuvie produces and Altra Nova masters, his melodic rap verse blends his native Twi language and English to drop fast-paced bars aimed at his competition. Kofi Mole contributes a verse as well, reemphasizing $pacely's threat that his bros will back him whenever he needs them to.  "Yawa" is the first single expected to herald his coming 'Fine$$ed' project, expected to be released in a few weeks.
Listen to "Yawa" below.

Featured Image Credits: Instagram/spacely1z
[mc4wp_form id="26074″]
---
You are meeting Debola at a strange time in his life. He wandered into a dream and lost his way back. Tweet at him @debola_abimbolu
---