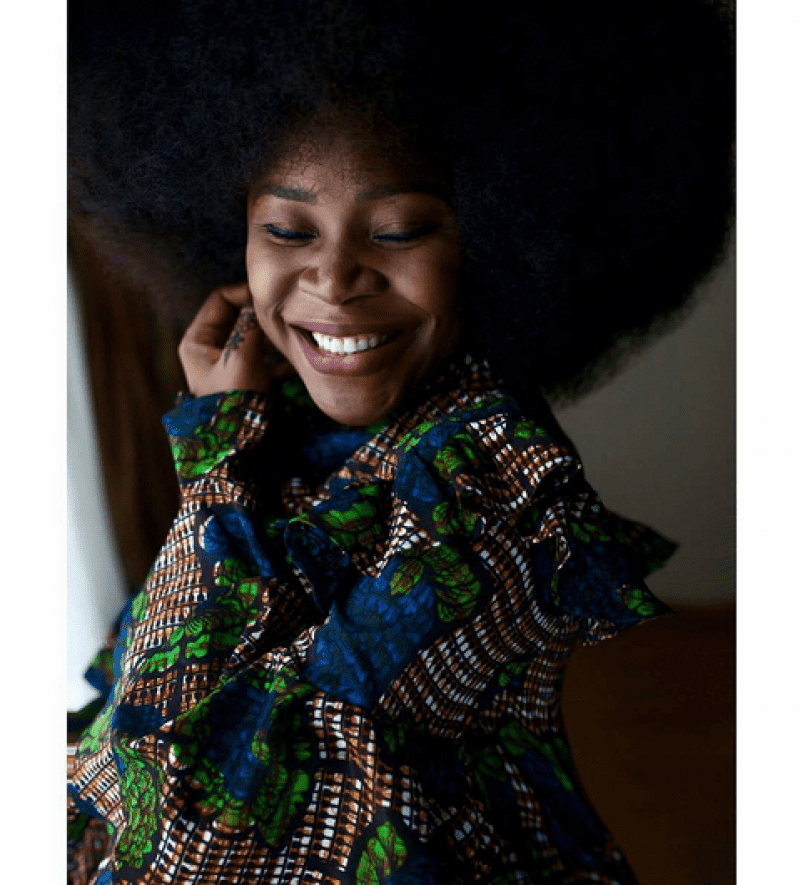 Omawumi Announces Release Date For Her Third Studio Album
Omawonder sets eyes on immortality with third studio album
https://www.instagram.com/p/BPIOqEEA2i-/?taken-by=omawonder&hl=en
Omawumi's career was off to a kickstart after she came in as the first runner-up on the first season of Idols West Africa in 2007. She has since released several singles and two studio albums since then — Wonder Woman and Lasso of Truth in 2009 and 2013 respectively. Earlier this week, Omawumi announced the release date for her forthcoming album Timeless set to drop on March 22nd 2017.
Last month, the award-winning singer released "Butterflies", a strong ballad and lead single off the forthcoming album. With more artists of her calibre gracefully aging into their oncoming retirement years, Omawumi will be looking to earmark Timeless as an album that will outlive the relevance of its era.
Watch the video for Omawumi's "Butterflies" below.
Featured Image Credit: Instagram/@Omawonder