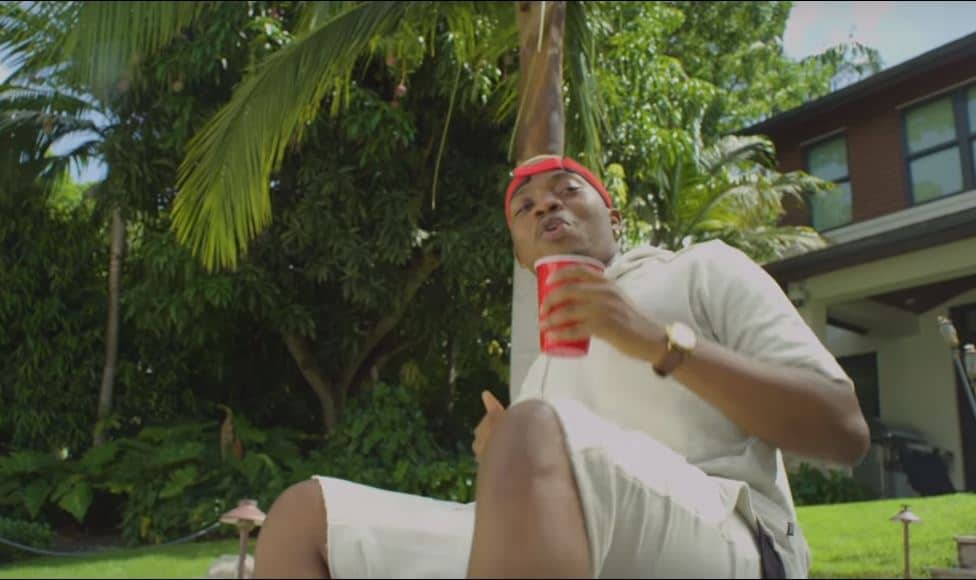 Olamide and Davido team up for new single "Summer Body"
Baddo and The Baddest bring in the summer vibes
Coming off the success of their first collaboration, "The Money", Olamide and Davido have teamed up again for another single. This time, Davido and Olamide are embracing the spirit of summer, both evenly matched on the flute-based instrumentation produced by YBNL longtime collaborator, Pheelz. Olamide has steadied his releases around less serious subjects that indicate the voice of the streets is currently taking time off ego-driven grand ideas for simpler concepts.
https://www.instagram.com/p/BWHYsiAj63L/?taken-by=baddosneh
Riffing off the idea that's expected of people when summer time is around the corner, the two sing of a "loading summer body". Usually, Guys and girls want to get their body ripped before hitting the beach or going on vacation. It's the craze to get the body in bikini shape for a 'summer body' that's tied around Olamide's "Summer Body" featuring Davido. The Chorus is taken off that moonlight childhood game, "My name my name my name, bamurekeji!". And while the single may not be the two's best composition, the catch phrase "Bamurekeji" will leave the song in your head. Till unconsciously, you just find yourself singing along with them.
"Summer Body"'s major location is set in Miami Beach, Florida and it was shot by Joe Yung Spike. Nothing near awe, and nothing short of expectation from a song grounded on vibes.
Check out the video for "Summer Body" featuring Davido below.
Feature Image Credit: Youtube/Olamidevevo
---
Fisayo is a journalist who thinks writing is hard and reading too. But her journey somewhere reveals, words are like pawns on chessboard when writing. She wants to see, create and share with the world, experience & communicate these experiences. Tweet at her @fisvyo
---