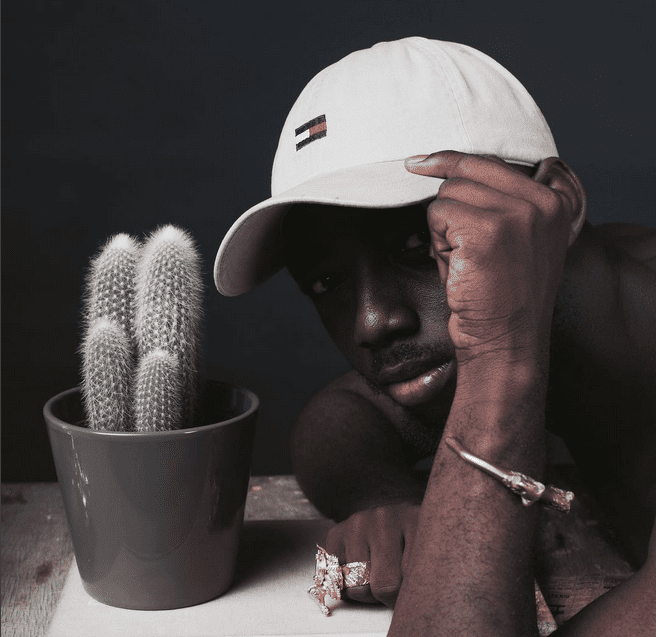 Okuntakinte's "Bila Magina" Is A Mash-up Of Everything Pop
Fela goes the EDM way of things
https://www.instagram.com/p/BR6PN5hgBi-/?taken-by=okuntakinte&hl=e
Music is perhaps the most fluid of the creative arts and this is exemplified in the manner samples are meshed into new ideas, to create a unique perspective. These new perspectives aren't exempt from the creative process as they in turn also become fodder for new material, thus resulting in a never-ending cycle.
Fela, the forerunner of Afrobeat created this genre by adopting Ghanaian highlife and fusing it with American funk and jazz. This unique sound outlived him and has been increasingly adopted by other African artists. Among these artists is Okuntakinte, a Ghanaian experimental artist who has adopted a fusion of electronic dance music and Afrobeat.
His most recent release "Bila Magina" featuring Adomaa is a melting pot of samples from a large spectrum of sounds. He sampled lyrics from Fela's "Lady" over a backdrop reminiscent of Drake and Wizkid's "One Dance". The unexpected switch-up at the hook is quite similar to the popular Jersey Club remix of Fun's "Tonight". He also includes D'Banj's most popular ad-lib "Ose!" at different intervals in the song.
One thing that's clear is the fact that he carefully sampled bits and bobs from some of pop culture's greatest hits. The finished piece isn't seamless, however his ambitious attempt highlights the numerous possibilities that could unveil if more younger generation artists dig into the archives for old hits and nostalgic material for inspiration.
Listen to "Bila Magina"
Featured Image Credit: Okuntakinte/Instagram