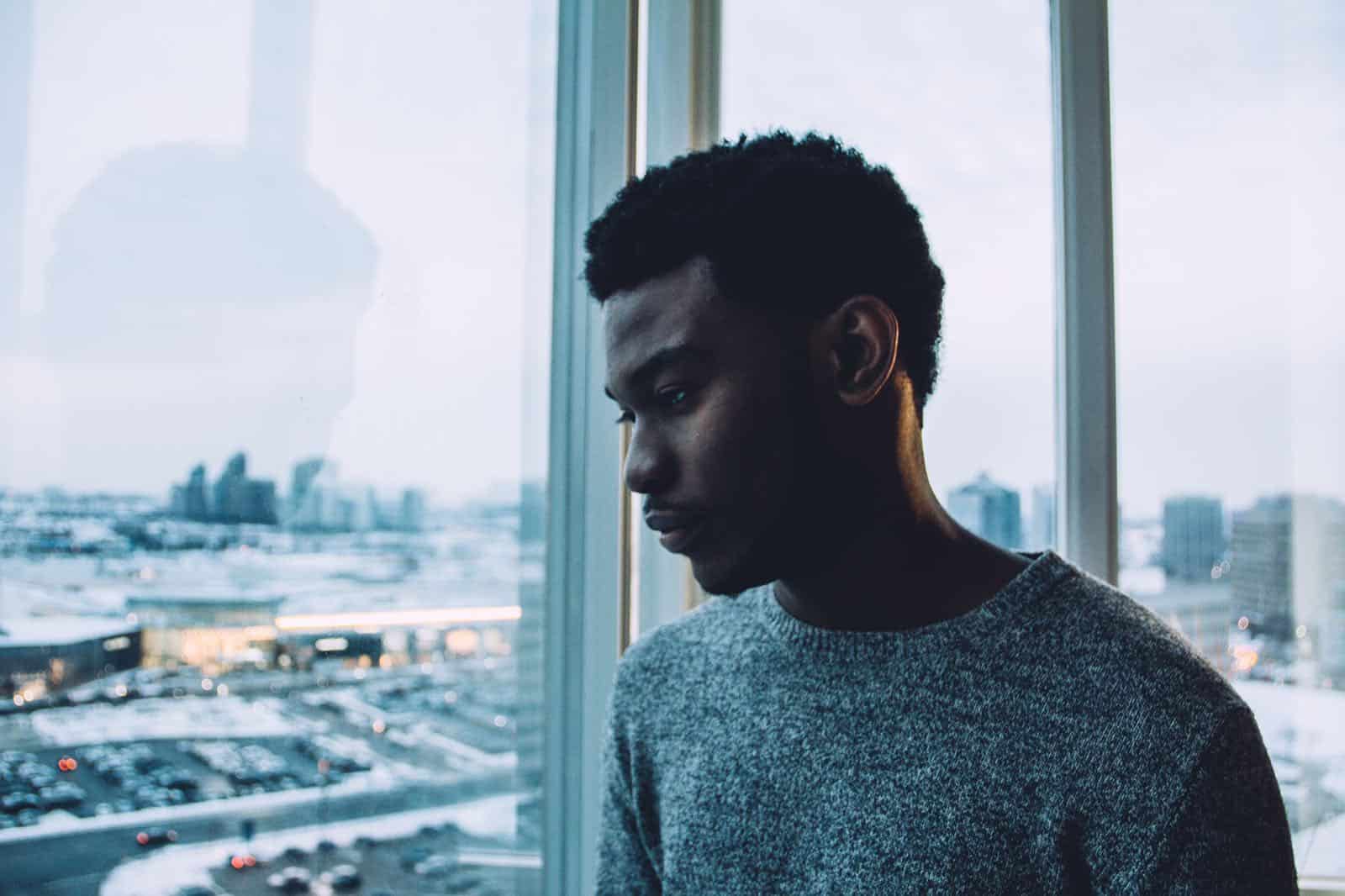 Nonso Amadi sprinkled some fairy dust and turned Tchella's "Traffic" into a dance bop
Is this Naija's next power partnership?
Sure by now everyone knows that Nonso Amadi's got the pipes and owns a beat like no man's business, but many don't know he actually made his name first as an independent producer, experimenting with unconventional genres. Singer Tchella's single "Traffic" must have had a bigger debut than we originally anticipated because it's not been four days and Amadi's already been so besotted with the single that he's chopped and screwed it, transforming it into a barely recognizable afro-house bop.
Yoooooo…. You guys!!!! The @Nonso_A nonso Amadi remixed my song!!!!!!! https://t.co/qIkHyhIOyt

— Traffic #Debut (@Tchellamusic) March 27, 2017
It seems the remix which is put out under the Hills Music Group imprint came as a complete surprise to Tchella. Which means the digital manipulation of his voice and the increase in the song's tempo are also creative decisions all from Nonso.  He digs deep into the predecessors of what has become the chillwave movement for this remix, taking the electronic-y synths of 90's alt-pop and mid-tempo Bass thumps and liberal bass guitar riff, the very definition of having fun with it.
But more than anything, Amadi's remix is a happy accident that shows the true range of Tchella's voice and a clear future in electronic dance genres. Don't say we didn't call it.