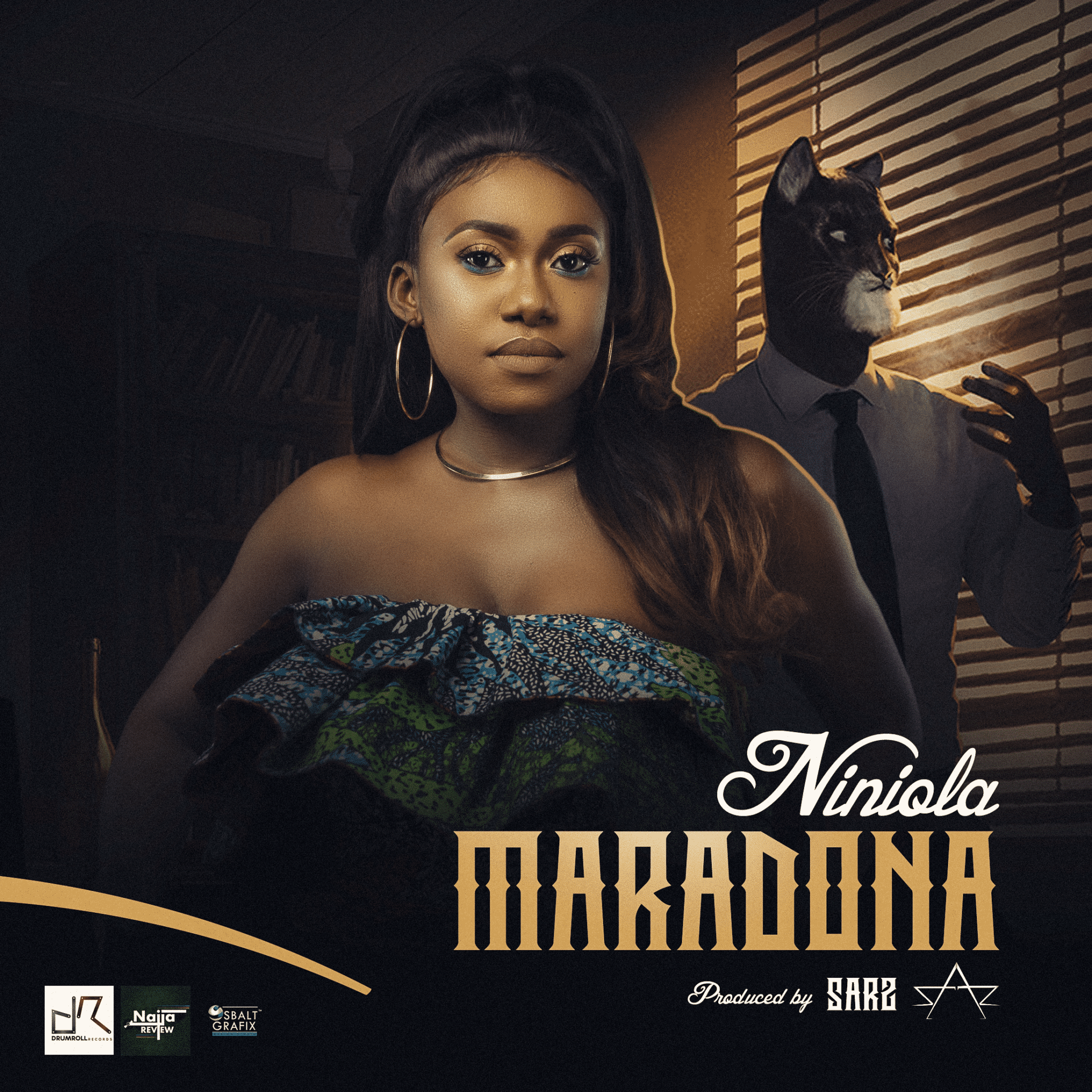 Niniola returns to classics with 'Maradona'
Football and Niniola is a surprisingly good mix.
Afro-house titan and all around maven Niniola was 2016's big musical revelation. As a result of an insanely successful partnership with producer Beats By Sarz, the MTN Project Fame finalist released a whole slew of critically acclaimed and commercially successful singles, completely dominating the Nigerian Afro-house genre and making herself its unofficial queen. In December she took a short hiatus to recoup and reorganize her sound and now she's back with her first single of 2017 'Maradona'.
Sarz produces on this song as well, bridging the entire stretch of the song with a simple bass riff, island salsa inspired percussions and a dash of the shekere. Vocal adlibs chopped and screwed through a vocoder and sprinkled all through  bring a definitive South African house vibe to the song. But as always it is Niniola's voice and her often tangential metaphors that melds everything together into a cohesive whole, this time referencing footballing legend Diego Maradona and his somewhat dubious nature on and off the pitch.
The sound for Maradona is not as experimental as we've seen Niniola go in the past, but it is also in no way less than what we've come to expect from her. A solid first single and one we hope is a pre-cursor to that debut album everyone is waiting for.
Listen to Maradona here.