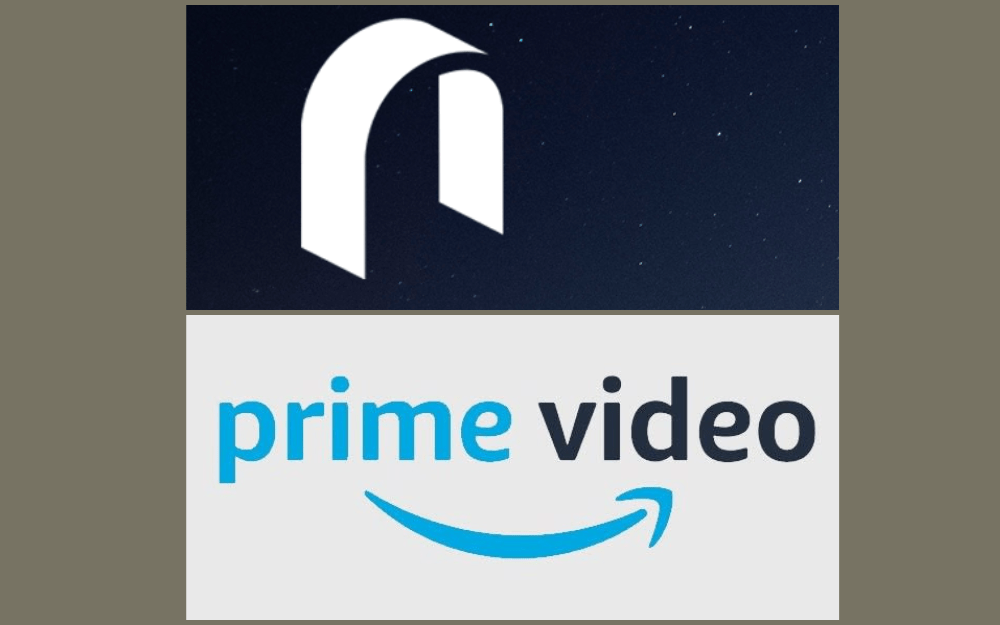 Nemsia Studios inks exclusive deal with Amazon's Prime Video for three films
More external investment in Nollywood
American on-demand film and TV streaming giant, Amazon Prime announced its arrival into the Nigerian film industry last December, signing an exclusive streaming deal with Inkblot Studios. Not too long after, it announced a multi-year licensing deal with Anthill Studios, signifying its intent to establish itself on the African continent via Nollywood. Now, Nemsia Studios, the production company co-founded by BB Sasore and Derin Adeyokunnu, has announced that it has secured an exclusive deal for three commissioned films with Amazon prime.
View this post on Instagram
Nemsia Studios was set up as a film production house in 2013, and since then has created films such as 'Before 30', 'God Calling' and more. The first film in this Amazon Prime deal, 'Breath Of Life', is an inspirational film about life and destiny by the 'God Calling' director, BB Sasore, and is to be produced by Eku Edewor. The original deal was signed to commission just two films but now, Loup Garou—a Nigerian production company focused mostly on music video production—is involved and Amazon prime has given room for one more film. The music video production company has shot videos for artists such as Ayra Starr. In an official press release shared, Ayanna Lonian, director of Content Acquisition and Head of Worldwide Major Studio Licensing Strategy, Prime Studio shared: 
"We are very excited to collaborate with Nemsia Films on this pioneering slate deal, which will complement our growing lineup of local Nollywood content for Prime Video customers"
The other two films to come from the deal will be announced later this year. Along with this Nemsia Studios commissioning deal, Amazon Prime Video's previously announced exclusive licensing agreements with Nigerian production studios is set to spread Nigerian films to an even wider reach.
---