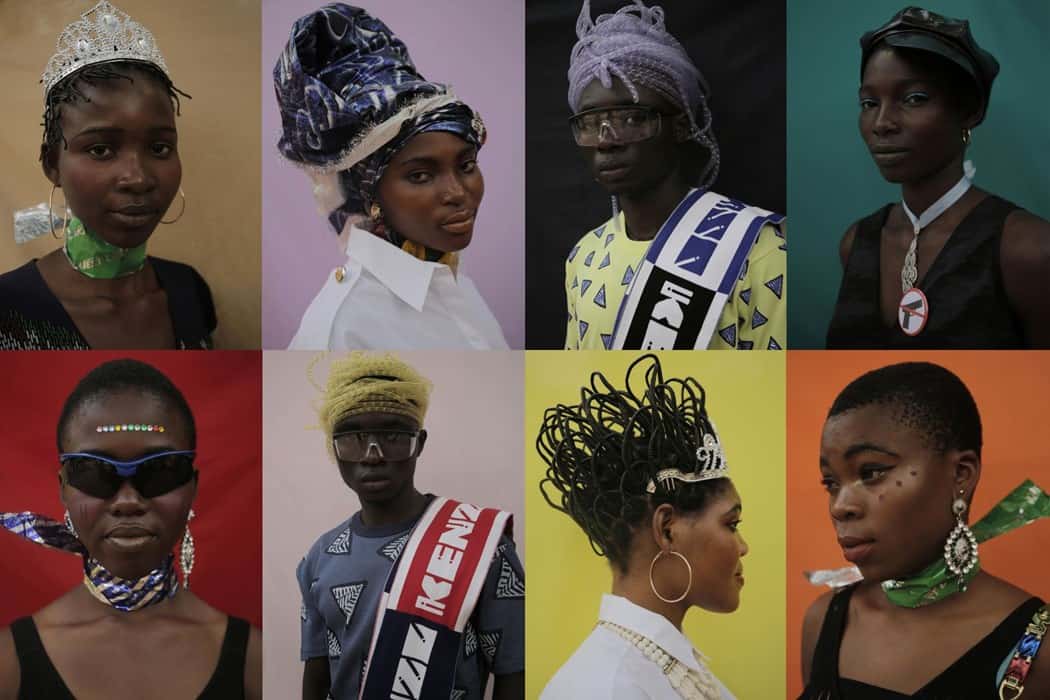 We need to take this new Kenzo photo series about Nigeria and set it on fire
Burn it with fire.
Anyone who knows Kenzo Takada's French based label, knows that they make the best fashion films. They've worked with some of the biggest names in film and interpreted some really complex concepts and approached global cultures from which Kenzo has drawn inspiration for it's collections with the respect they deserve. This is why when Kenzo approached Nigerian born photographer and 'Igbo/Yorkshire warrior' Ruth Ossai and filmmaker Akinola Davies to make their next fashion film inspired by the avantgarde expressions of fashion by young people from Eastern Nigeria, I personally expected that something amazing would come out of it.
However, the first images from the collaboration have just dropped, what I see may just be the ugliest, most inaccurate representation of contemporary Nigerian youth that I have ever seen. Not even the SS17 Kenzo pieces these people are wearing can save the series. And trust me, I have seen some seriously atrocious interpretations.
I mean look at this mess.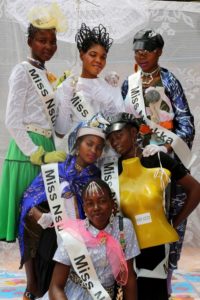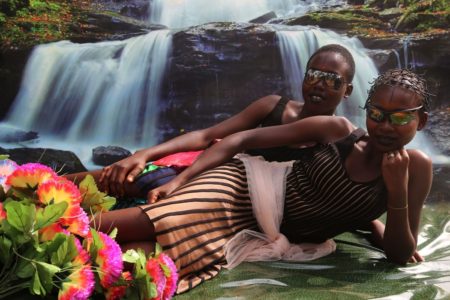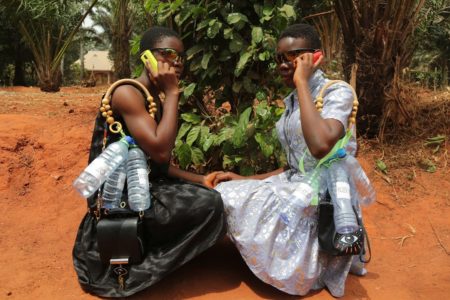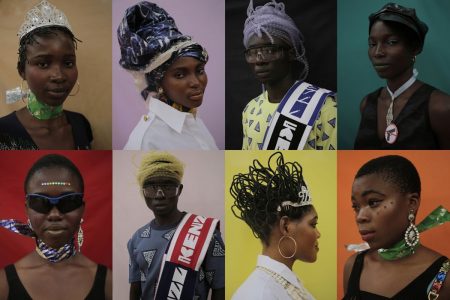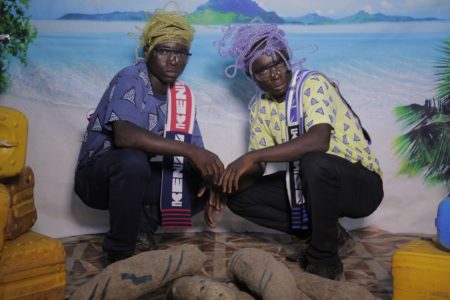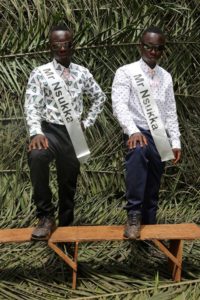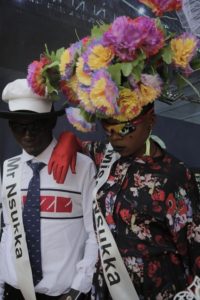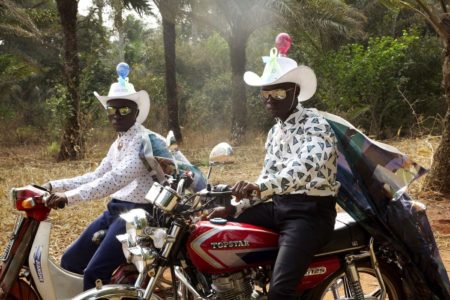 As a Nigerian living in contemporary Nigeria, I feel personally insulted that we will be represented as a people with these pandering images. Nigerians are some of the most stylish people in the world and go to great lengths to look their best no matter where on the poverty line they exist. The PR material for the film suggests that this photoshoot in some way representative of the way Nigerians dress to 'celebrations' and 'rituals', whatever that means.
I'm not going to even deign this with a robust response, other than the fact that when a person with Nigerian heritage delegitimises the lived experiences of Nigerians and reduces them to harmful stereotypes of illiterate noble savages, they harm all of us. This is the first image of Nigeria some people will ever interact with and this in no way represents even the poorest parts of Nigeria.
I understand that this is the 'aesthetic' with which Ruth Ossai has made her name as a photographer, passing off nostalgia from the 80's as current trends in Africa but she could have asked advice from local photographers, done justice to what it must be like to be a young person in 2017 influenced by the internet and global trends.
The only reason the 'village' people on Eastern Nigeria dress the way they do is because they don't have the economic privilege to afford any better. It is not an aesthetic they are aiming for, like the Harajuku Barbies of Japan or the & Native American nations. Their poverty denies them access to even the cheapest clothes, this is why they dress in second hand clothes from the 80's and 90's, because no one else with means willingly buy them. To commodify their poverty and package it to appeal to western audiences is the worst kind of representation, devoid of context, empathy or respect for these people's circumstances.
Even if you claim this is an aesthetic from the 80's and 90's, you must then grapple with the fact that the people who lived through these aesthetics in those times were victims of decades of corruption, military oppression and consequential oppressive poverty. Even privileged people cooked with what was called 'Abacha' stoves, because they were too poor to afford cooking gas or Kerosene, let alone fancy clothes. How then is any of this truly representative of our history, or our contemporary if it is presented without context.
How can anyone justify this kind of tone deaf representation just when our indigenous designers like Maki Oh are gaining international respect for their representations of contemporary Nigerian life with wit, dignity and respect. We deserve better, a lot better.