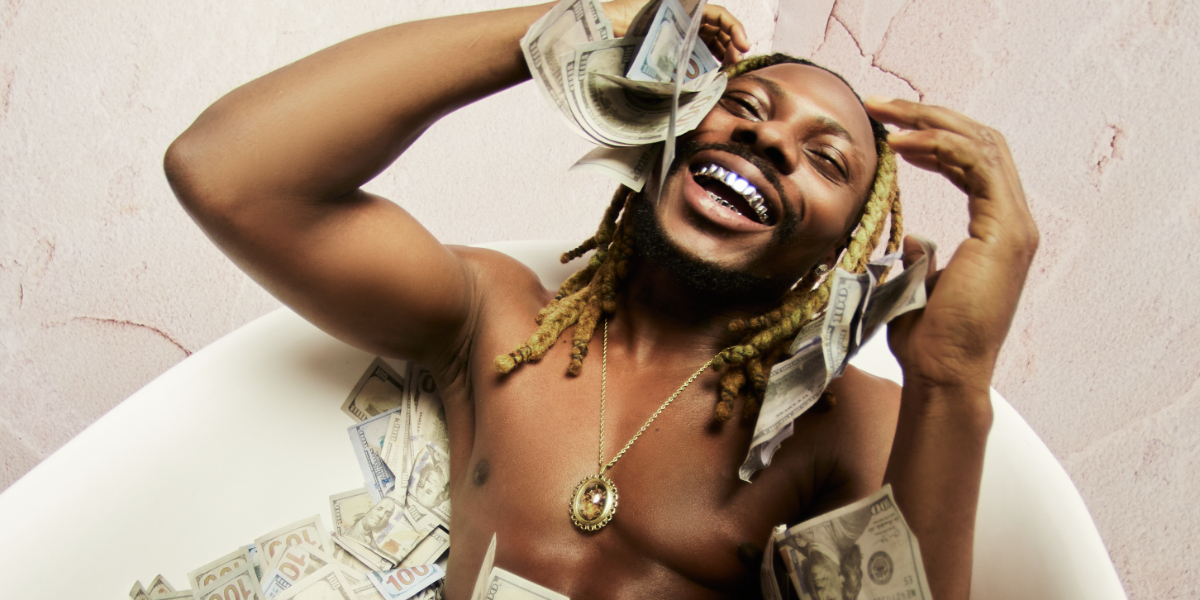 NATIVE RESET ISSUE: Asake, Undisputed
Asake's time is now.
Each year, Nigerian pop welcomes several ascendant stars into the mainstream. In the early days of 2022, Asake burst unto the scene with the Olamide-assisted "Omo Ope," a delightfully hedonistic slapper that quickly set the course for his marquee year. Since that release, Asake has continued to notch musical successes as he rapidly ascends through the ranks and harnesses his powers fully.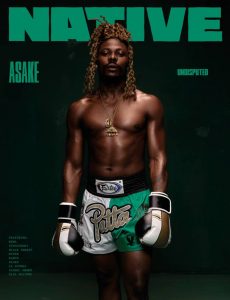 For the first of our NATIVE RESEST ISSUE covers, we spoke to Asake, the man of the moment about his life before he became the King of Sounds and Blues. Here, the YBNL and EMPIRE star talks candidly about his days stomping around Obafemi Awolowo University in Ile-Ife where he first realised his musical ambitions to his relationship with label boss and mentor, Olamide and his infectious sound which has taken the world by storm off the back of his commanding and charismatic presence.
With weighty strides that have changed the course of Afropop music as we know it today, Asake is the undisputed champion of 2022. "I won't lie, it's been stressful, but it's what I've been praying for. I no sabi give up," he reveals, as he talks about his how his ascension to household name feels long overdue.
Full Credits
Word by Dennis Ade-Peter
Editor-In-Chief: Seni Saraki
Head of Content Strategy: Damilola Animashaun
Managing Editor: Tami Makinde
Deputy Print Editor: Adewojumi Aderemi
Photography & Creative Direction: Manny Jefferson
Art Direction & Production Design: Desola Falomo
Styling: Momo Hassan-Odukale
Make-Up: Onome Ezekiel
Production: Jimi Adesanya & Leke Alabi-Isama for JM Films
Motion Director: Director K
Videography: Omowunmi Ogundipe, Muhhammad Atta-Ahmed, Henry Young, Idris Shokanbi, Tunde Anjorin
Lighting: Stanley Ibegbu
Sound: Sunday Adesugba
Production Assistants: Yusuf Adedoyin, Benjamin Edem
Read Asake's Time here.
Featured image credits/MannyJefferson