Wizkid's impact spans over a decade. Fans, colleagues, and friends around the world are bursting to testify of the Starboy effect and how it has affected them in their lives; for WizMag, members of our community do just that. Just as a city like New York boasts of greats such as Jay Z, Notorious B.I.G, Pop Smoke and more, so also it follows that without Lagos, there would be no Wizkid Ayodeji Ibrahim Balogun.
Lagos, the city that raised, molded, and made the boy from Ojuelegba the man we know today, is a unique cultural melting pot at the heart of arts and cultural exchange in Nigeria. Wizkid began laying down the foundations for what would become an award-winning global career at the forefront of the burgeoning afropop scene straight out of Ojuelegba
But there's something to be said about Lagos–a city with more than enough pace and noise to facilitate people departing from traditional careers, toying with new ideas, and forming new subcultures. Laying beneath the layers of the deeply entrenched hustle spirit that the city has fashioned are those who make it out, those who create a new life for themselves and soar beyond expectation. Wizkid is one of those fortunate to have crossed the ether.
For Wizmag, different members of our community embark on a journey to capture what the city means to them, being born and raised in the same vivacious metropolis that birthed our global superstar, Wizkid. Tayo Idowu captures what Wizkid means to the city and how the singer has become the city's cultural custodian in his decade-long run. Dennis Ade-Peter looks to the singer's loyal fanbase, Wizkid FC, both at home and the diaspora and Toye Sokunbi helms the epic story of the Starboy from Surulere's path to global glory.
This is what it means to be Made in Lagos.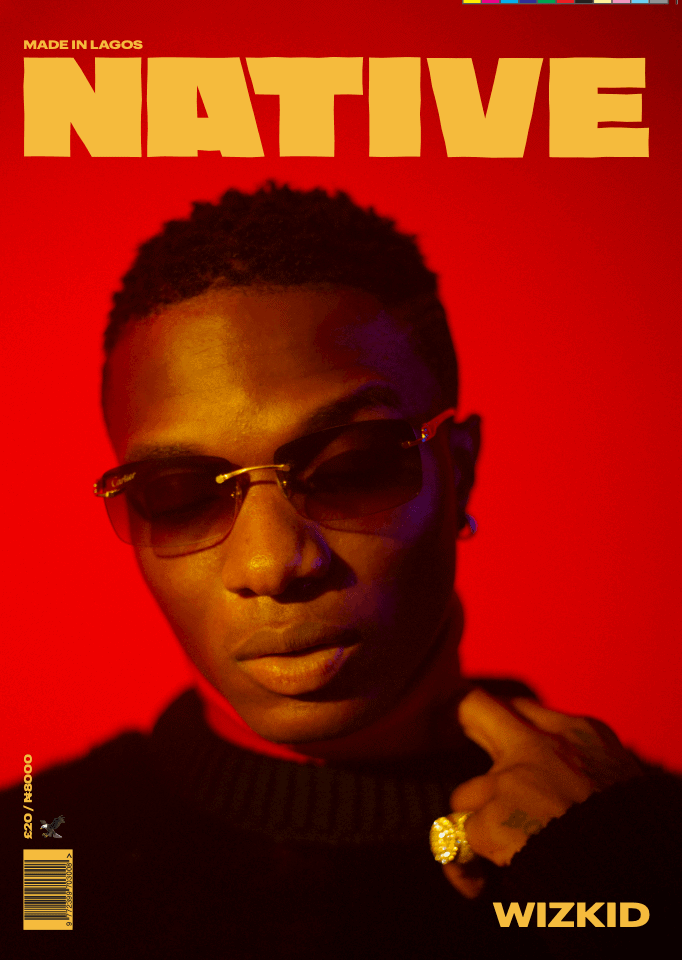 Read more here.
---
.@tamimak_ is just trying to make it to the end of the year
---