Teni first gained our attention with her colourful personality as an Instagram comedian, which she fused into music to endear us to her more. She was the undoubted breakout star of 2018, with her smash hit singles, "Askamaya" and "Case" thrusting her right into mainstream popularity.
All year, she's been whetting our appetites for her debut project, 'Billionaire', with an array of singles from the comic "Sugar Mummy" to the EP's titular track. Now, it's finally here, and is everything we expected it to be from the talented singer.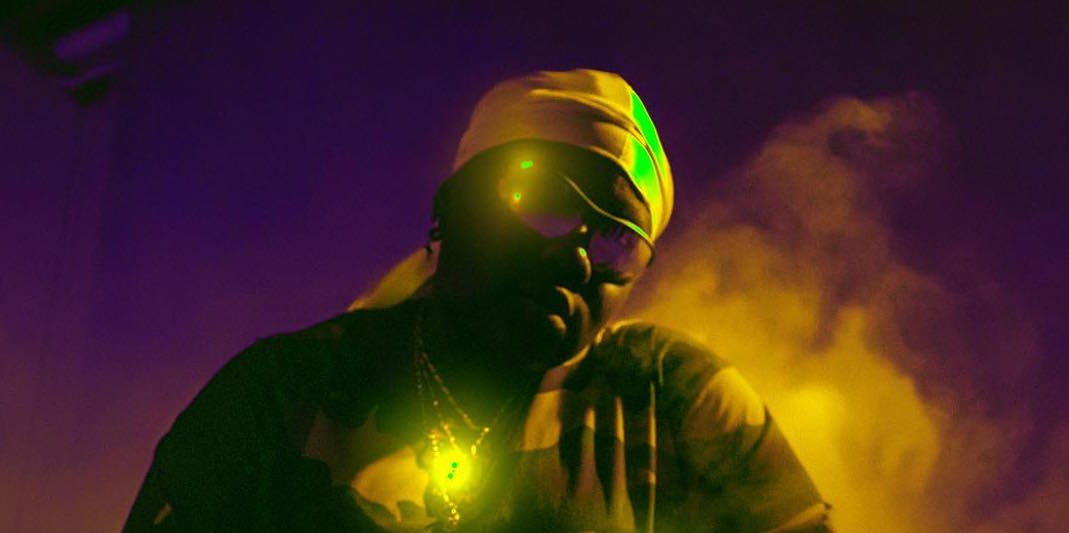 'Billionaire' is a cohesive 6-track body of work which sees Teni on top form throughout the project, in keeping with her usual penchant to entertain and inspire listeners simultaneously. The intro track, Nowo sets the tone for the entire EP, bedded by a fuji-infused beat where she declares that regardless of what's going on, she must enjoy her life.
The next track, "Billionaire" is already a fan favourite, which sees her using the same mix of relatable and pseudo-spiritual present in her 2018 track "Uyo Meyo", where she's speaking the riches she's aiming for into existence.
On "Complain", Teni is self assuredly singing that she will do what she needs to do to get what she wants, regardless of any constraints. This sentiment will immediately resonate with any woman who is held back by the mere fact that she's a woman.
She shifts her tone in "Superwoman", where she wears her heart on her sleeve singing about all the lengths she will go in order to keep her lover, while on "Shayo", she sings about the effects alcohol has on her. On the certain party starter, she samples Davido's "Like Dat" against an energetic beat, and we're expecting to hear the song to make the rounds leading up to our official party season.
The closing song, "Online" sees her mixing all the facets we've heard so far throughout the album, bedded by a danceable Killertunes produced beat. Sampling Ashanti & Ja Rule's, "Always On Time", the track gives the EP a nice nostalgic feel which will excite most millennials who grew up listening to the 2003 hit.
Teni's debut confirms all the acclaim she has received since her breakout, and we're really excited to see how it's received over the next few weeks.
Listen to Teni's 'Billionaire' EP