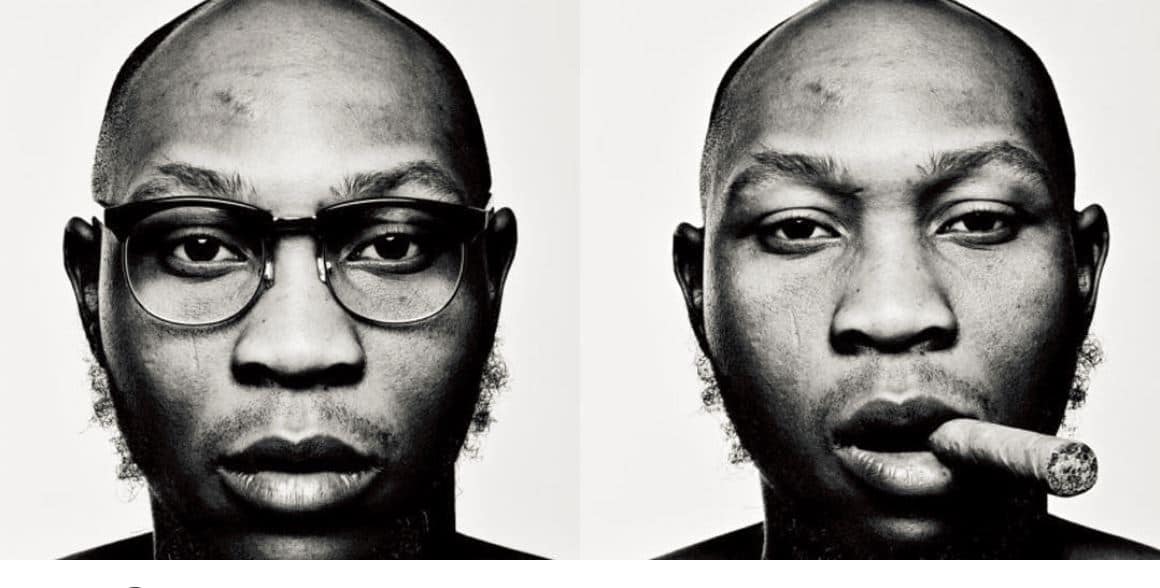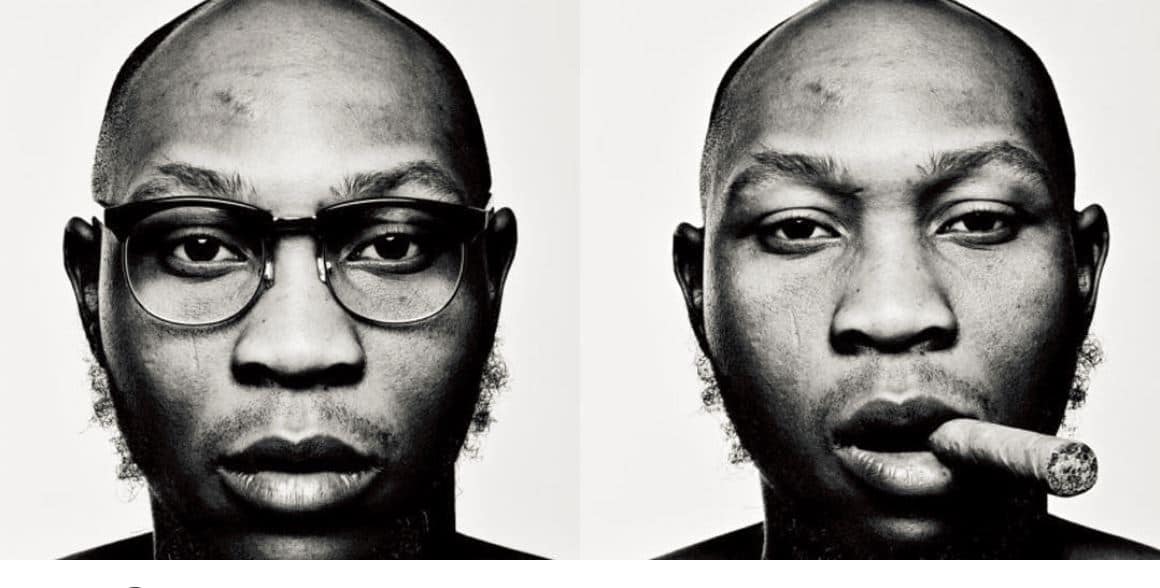 Best New Music: Seun Kuti's "Last Revolutionary" channels rebellion through Afrobeat
A rallying cry to fight the oppression and injustice
The socio-political underling of truth speaking and authority defiance of Afrobeats has sustained a cult-ish following for the genre as the sound of outlaws. Seun Kuti, a true outlaw son of his equally outlawed father, just released 'Black Times', his 4th studio album, just days after Femi Kuti's 'One People, One World' hit stores around the world. Though both sons are evidently channeling Fela's socio-political message through their music, they seem to have split Fela's pathos into two equally enthralling slants.
https://www.instagram.com/p/BflsgahDXPp/?hl=en&taken-by=shotsdboss
While Femi Kuti's One People, One World sustains Fela's message for justice by preaching joy and love, Seun seems to have taken after Fela's pointed rebelliousness. "Last Revolutionary", the opening track off Seun's Black Times offers the perfect inspiration to lead a revolution against the oppression and injustice in today's society. Through the urgent Afrobeat harmonies provided by the Egypt 80 band, Seun invites listeners to join the fight against injustice.
Fela's dedication to challenging injustice may have made him the cultural icon he is today, but the obstacles he fought are still towering and as insurmountable as ever. From gender inequality, racial injustice to Trump calling Africa a 'shithole', perhaps at no time in history has our freedom ever been more under attack than it is today. Seun's recognizes this and lends his voice to highlight the struggles in a bid to inspire activism and show his sympathy for the oppressed.
Describing himself as the "Walking, Talking Struggle of (African) People" over the Jazz infused harmonies, he acknowledges and sings the praise of fallen Pan-African icons. Here, he ascribes himself the plight, pain and personality of the African activist through an energetic call and response melody, name-dropping a few activists like Isaac Monroe, Kwame Ture, Kwame Nkrumah and his own late father, Fela Anikulapo Kuti.
"Last Revolutionary" isn't just another song sampling from the heartache and the anger of the injustice we are facing in the society today. It's a reminder to those who forget how much we've lost to the struggle and why we can't stop now—"Remember the Ones Wey Fight? Remember the Ones Wey Die For Me?"
Regardless of when you grew up, "Last Revolutionary" is familiar in both style and substance. People have long tried to reason with oppression. They've tried to shout at it, thrown bottles at it, cursed its name and lit the streets on fire beneath it. But "Last Revolutionary" is on the right side of things because while it's aggressively charged, it's more inspirational and eye-opening than violent. Seun Kuti is using a contemporary sound to hit at something more plainly human. "Till We Free, You and Me, Them No Go See The Last Revolutionary." 
Listen to Seun Kuti's "Last Revolutionary" here
Featured Image Credits: Instagram/shotsdboss
---
You are meeting Debola at a strange time in his life. He wandered into a dream and lost his way back. Tweet at him @debola_abimbolu
---