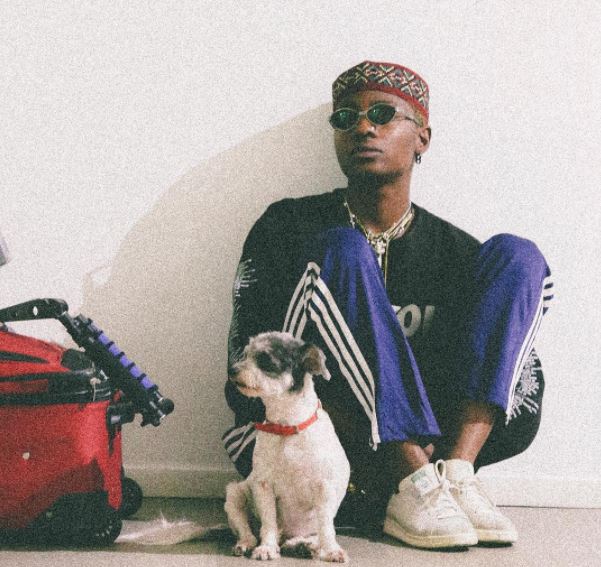 How much of Wavy can you put in an "Interlude"?
A public service inquisition
When Afrohouse singer Wavy The Creator released her debut single, "Her. In. Greater. Heights", she inadvertently started a chain reaction that made everyone sit up and take notice. In the intervening months, Wavy has headlined indie shows, been profiled by all the major music media and expanded our narrow expectations of what genres women should excel in and how a successful female should look like. Following her success, there has been some pressure from fans for Wavy to put out more music, and while she has debuted a couple of new ideas in some of her live sets, she is playing her cards close to her chest, or she was, until now.
Wavy The Creator has been working with wunderkind producer Genio Bambino (who is also apparently a gifted songwriter and composer) on a couple project and she prepares to put out her sophomore single "Stay", she and Genio have released "Interlude", a one minute experiment that takes a 180 from the mid-tempo ambient house of "H.I.G.H". Wavy is more present, her voice the major instrument on "Interlude". A frenetic drum loop and a synth piano riff are the only accompaniments that Genio allows himself, working almost entirely with Wavy and layering her voice into discordant minor harmonies. There's a frenzy to "Interlude" that suggests we don't quite understand how versatile Wavy the Creator can be.
Is this new producer-singer power duo? We hope so.
Listen to "Interlude" here.
---
Edwin eats his rice and cabbages. Tweet at him@edgothboy
---