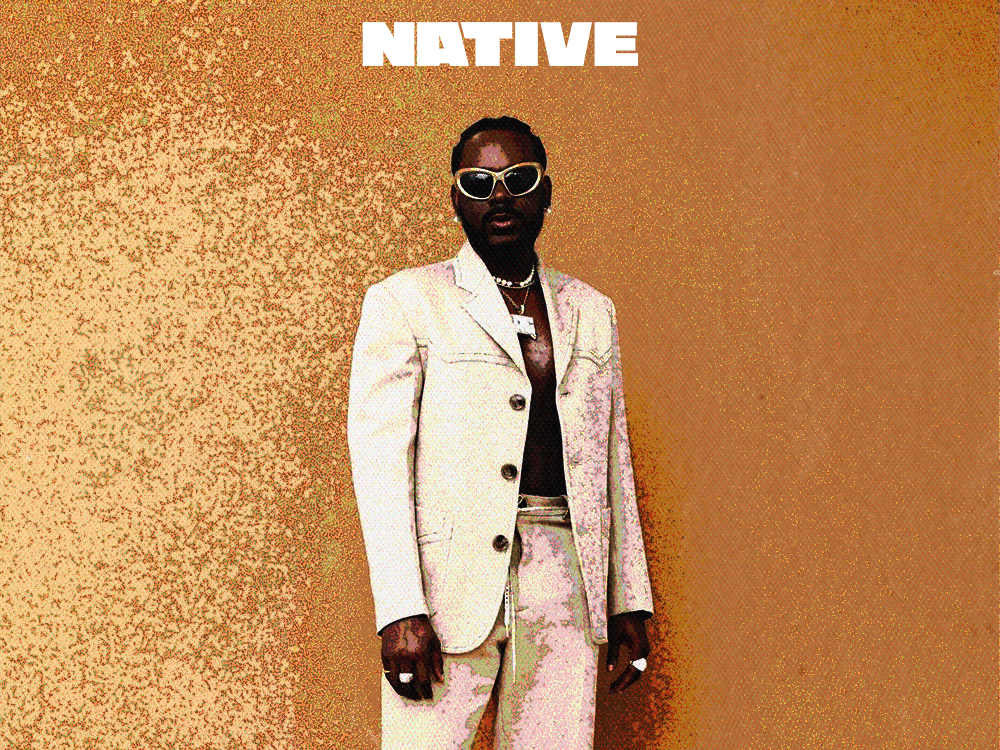 Adekunle Gold Brings 'Tequila Ever After' Closer With New Single "Ogaranya"
a jubilant tune about transformation and achievement. 
The "Tio Tequila" season is here. In anticipation of his fifth studio album 'Tequila Ever After,' Adekunle Gold has teased its arrival with well-received releases that have sought to capture his state of mind as well as the essence of the project. He began 2023 with "Party No Dey Stop," combining nicely with Zinoleesky for a tune about the fun and enjoyment of their lifestyles. "Party No Dey Stop" was followed by the three-song pack 'Tio Tequila,' where Gold showcased his artistry on new tracks "Do You Mind?" and "Omo Eko."
View this post on Instagram
Adekunle Gold has shared that the inspiration for  'Tequila Ever After' came from an incident when, after he had taken a shot of tequila a long day, he felt energised to try new ideas and expand on his catalogue. Gold's transition into a pop star has been noted for its seamlessness in how he incorporated Western influences into his earlier Folk sound and still maintained the quality of his art. 
"I am exactly who I think I am. It has taken me time to get here but now that I am here, there's no looking back," Gold said about his forthcoming project. "I have unlocked a different level and potential. I am finally celebrating my growth, my wins. I'm living life to the fullest and enjoying my success. I invite you to join me on the wildest ride of my life.
With two weeks to the release of 'Tequila Ever After,' the project's lead single "Ogaranya" is out. The song's title is an Igbo word for a wealthy person and it's this extravagance that Adekunle God infuses into "Ogaranya." "I'm no a new level, bobo/I put it all on God/So when you see me smile, my brother/You for just show me love/Viviendo la vida loca/Nobody take my joy/Better make way when you see ogaranya," Adekunle Gold sings. "Ogaranya" is a jubilant tune about Gold's transformation and achievement. 
The song also comes with a colourful music video that mirrors the celebratory nature of the song. In the video, Adekunle Gold is the star of the moment as he poses with branded tequila bottles and bundles of cash. In one particular frame, Gold sits beside some TV screens showing African music legends such as Fela Kuti and Angélique Kidjo. It's a subtle admonition that Gold is forging his way to legendary status. 
While Adekunle Gold readies 'Tequila Ever After,' he has also announced tours scheduled in areas of North America and the UK. The artist recently revealed that American singer Khalid is one of the guest artists on his album, with promises of more goodies to come. Adekunle Gold's journey is one of perseverance and excellence. With 'Tequila Ever After,' a new phase beckons.