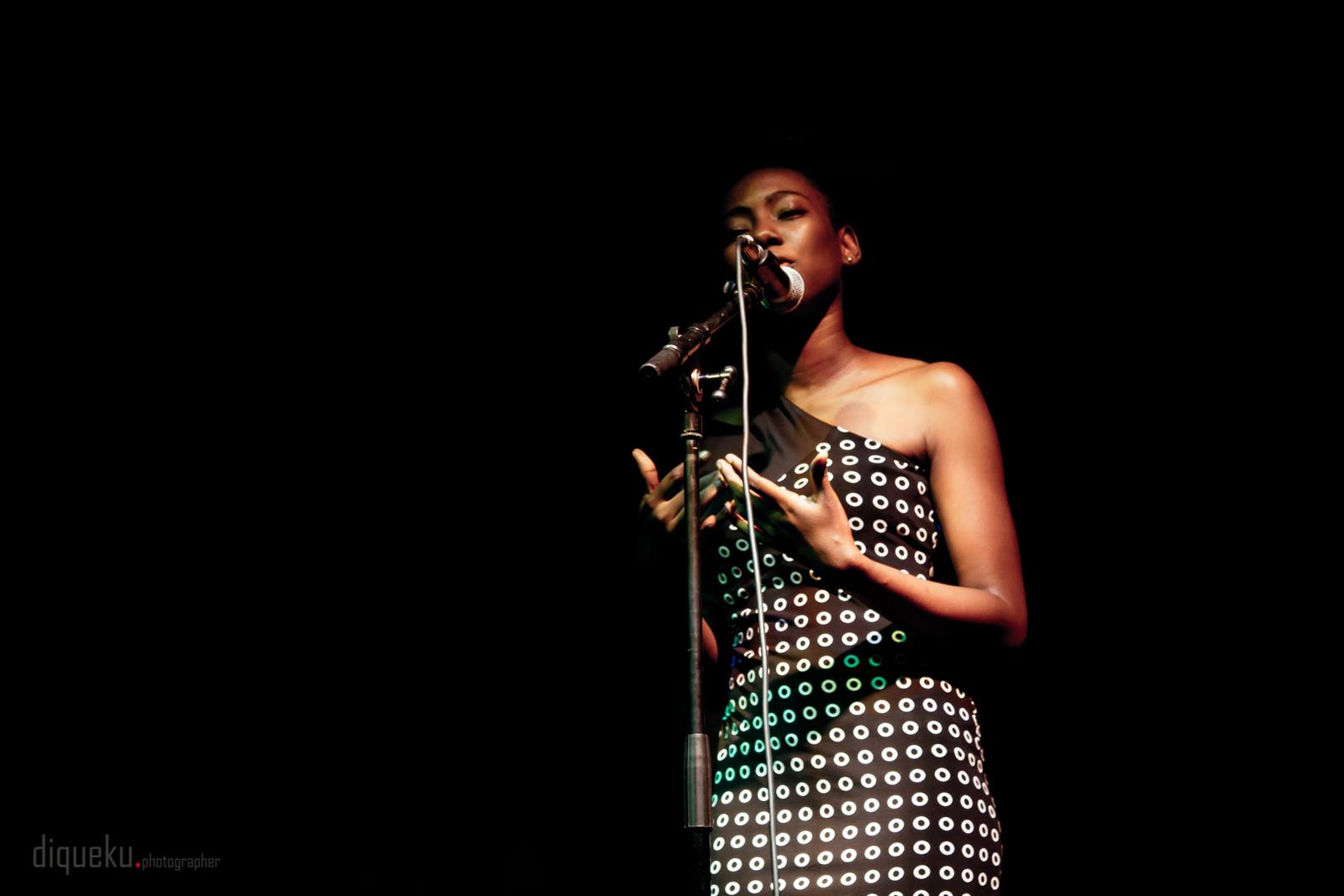 Poetra Asantewa's Coroner is an acappella dream
The One Beat Fellow knocks it out of the park
Ghanaian spoken word artist Poetra Asantewa is as decorated as they come for a self taught poet. Her 2016 debut EP 'Motherfuckitude' was a revelation that delved into feminism and gender identity and Asantewa's history as a Ghanaian woman. On the merit of the EP she was chosen for last year's One Beat fellowship for distinguished musicians later in the year, joining a handful of selected musicians from across the world in the United states for the months long residency. She returned to Ghana after, helped organize the Jill Of All Trades collective and reoriented to release new work.
Her first spoken word single since the fellowship 'Coroner' just got released and it sees Asantewa subtly change tack, working with a incredibly harmonious acappella quartet for the song. It also sees Asantewa embrace singing as a delivery medium for her music, as well as beat boxing, a technique often employed by lyrical poets and greats like Regina Spektor the magic mixed and mastered by producer Qube. Coroner is just as layered all of Asantewa's work and muses on a relationship riddled with self doubt and a lover whose mercurial nature forces the song's protagonist to reconsider her life and her future. Some really deep stuff.
Hopefully Coroner is the lead up to a larger project from Asantewa, because lord knows if this is her new sound, we more than ready for a sophomore EP.
Listen to Coroner here.