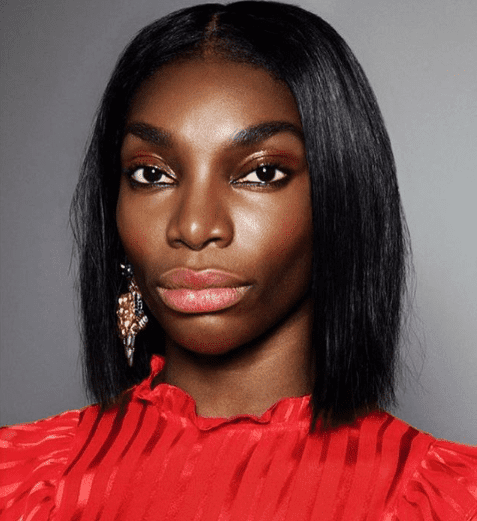 Watch Michaela Coel in Netflix Genocide Drama Series "Black Earth Rising"
About a young woman rescued from the Rwandan Genocide
Chewing Gum creator and lead actress, Michaela Coel is starring in BBC Drama-Netflix joint drama, "Black Earth Rising". The eight-part series, which is set in North America, Africa and Europe, touches on Western states' current relationship with new-era Africa and the global socio-political implications of international war crimes.
Michaela Coel plays Kate Ashby, a Rwandan woman raised in Britain after being rescued from the Rwandan genocide and adopted by an English international crime prosecutor. As an adult, Kate works as a legal investigator with Michael Ennis (played by John Goodman). The story culminates when her adopted mother, Eve Ashby, takes on a case at the International Criminal Court prosecuting an African militia leader. This forces Kate and Eve to embark on a journey of hidden truths and new discoveries.
No official release date has been announced, but BBC Drama promises that it will be released later this year. "Black Earth Rising" also stars South African-British actor Noma Dumezweni, Tanzanian-British actor Lucian Msamati and Zambia-born actress Abena Ayvior.
Coel is also set to write and appear on BBC on a self-written show, called . "Jan 22" Like Chewing Gum, "Jan 22" will explore the woes of dating in the modern world, love and consent. Coel, who portrays the central character, Arabella, will take views though the lives of young and sexually adventurous young people, whose lifestyles frequently collide with ever-changing rules of sexual practice.
Watch the trailer for "Black Earth Rising" here:
Featured Image Credit; Instagram/Michaelacoel
[mc4wp_form id="26074″]
---
"Tomiwa is figuring it out…" Tweet at her @fauxbella
---