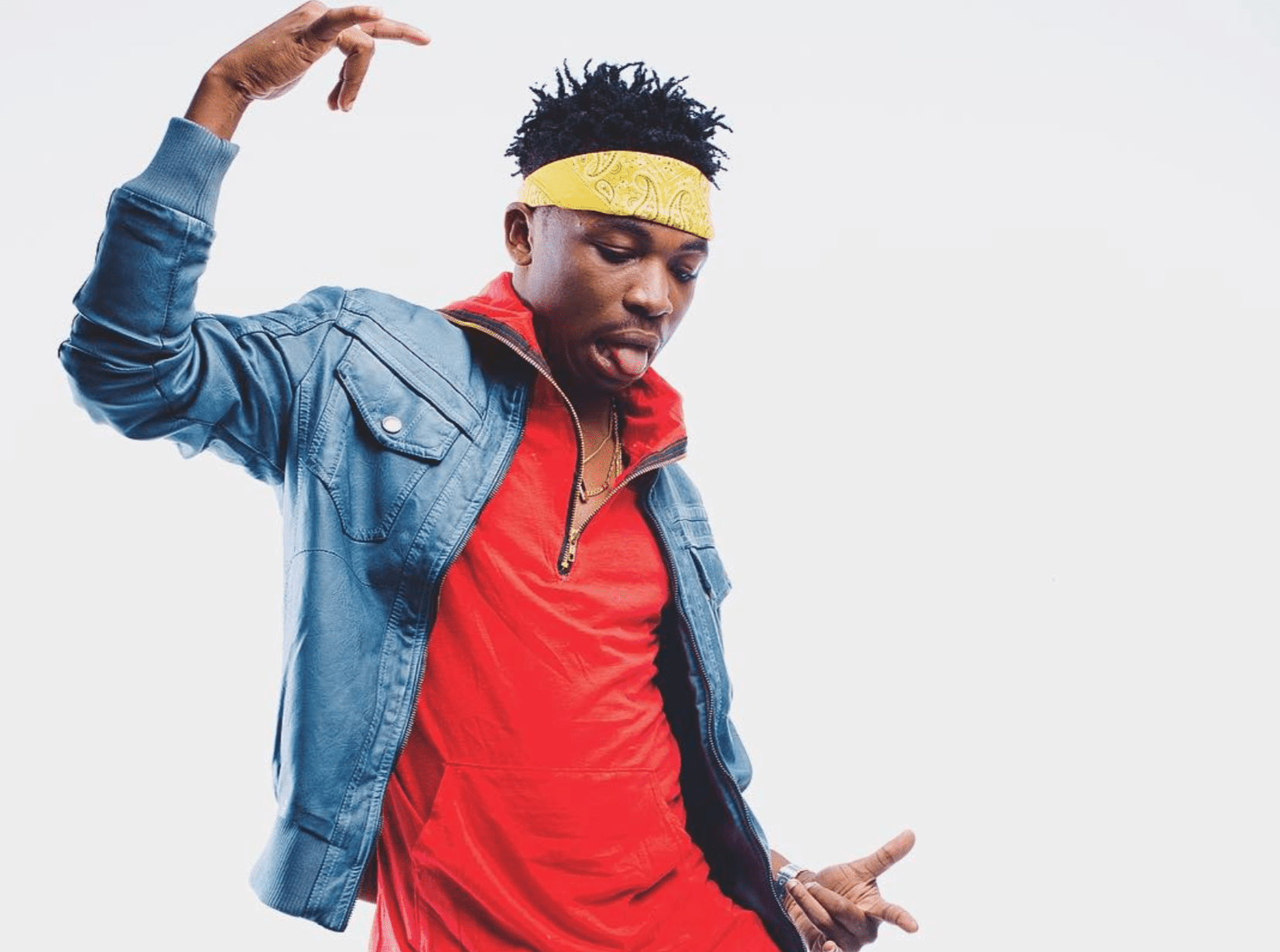 Mayorkun refixes Nonso Amadi's "Tonight" with a whole different story
You are allowed to dislike this
Words by Fisayo Okare
Mayorkun's new release, "Tonight", a cover of Nonso Amadi's hit single of the same name, is another proof that the mainstream industry is ready to bridge the gap between them and the avant-garde. Of which Maleek Berry and Tekno have already assisted in changing Afropop into a genre that can serve other purpose beside dancehall. Mayorkun's songs are usually those kind of Afro pop hits presumably intended for the dance floor, but with this "Tonight" cover, he meets the new wave sound just half way through what they do.
Mayorkun's delivery of "Tonight" tells a slightly different storyline from the original. While Mayorkun is leaving his lover instead by singing that "Tonight I'll do away with you", Nonso croons on the same beat that "Tonight just go all the way with me".
A bit goofy but regardless, Mayorkun demonstrates that two opposing emotional extremes can be tested on the same sound wave. Usually, deep longing songs could be made about true love while fast paced songs with pop elements could easily be about heartbreaks. However, both concepts are done on the same tempo produced by Hills Music Group. Sorta genius, perhaps?
Fan's who loved "Tonight"'s original may be just a tad disappointed that Nonso Amadi's love song is now a pre-break up anthem. But well, you never can tell when love hits you differently.
Watch the video to Mayorkun's cover of Nonso Amadi's "Tonight" below.
Feature Image Credit: Instagram/Mayorkun