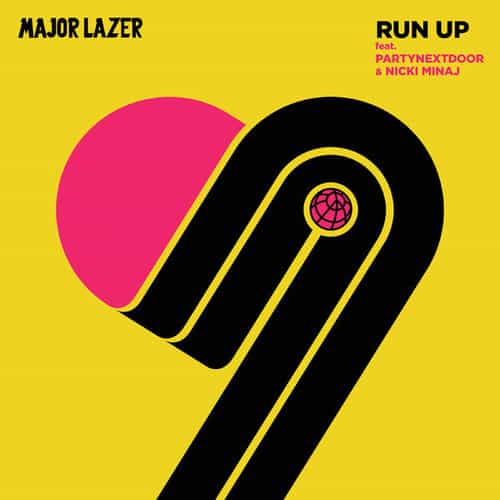 PARTYNEXTDOOR and Nicki Minaj link up on Major Lazer's "Run Up"
It's January but this is definitely for the Summer
Serial hitmakers Major Lazer have just dropped their follow up to summer staple "Cold Water", and it's an absolute banger.
PARTYNEXTDOOR seems to be on one-man-mission to bring the whine back to the dance(see: "Work & "Not Nice"), and he carries on his noble cause on this track. On a beautiful sonic bed made by Major Lazer, he delivers a great hook and verse about being the happy go-to for his paramour. He is joined by newly-single Nicki Minaj – surprisingly their first track together – who switches between various characters whilst proclaiming her name is simply a moniker for Queen.
Check out the lyric video for the undeniable hit below.