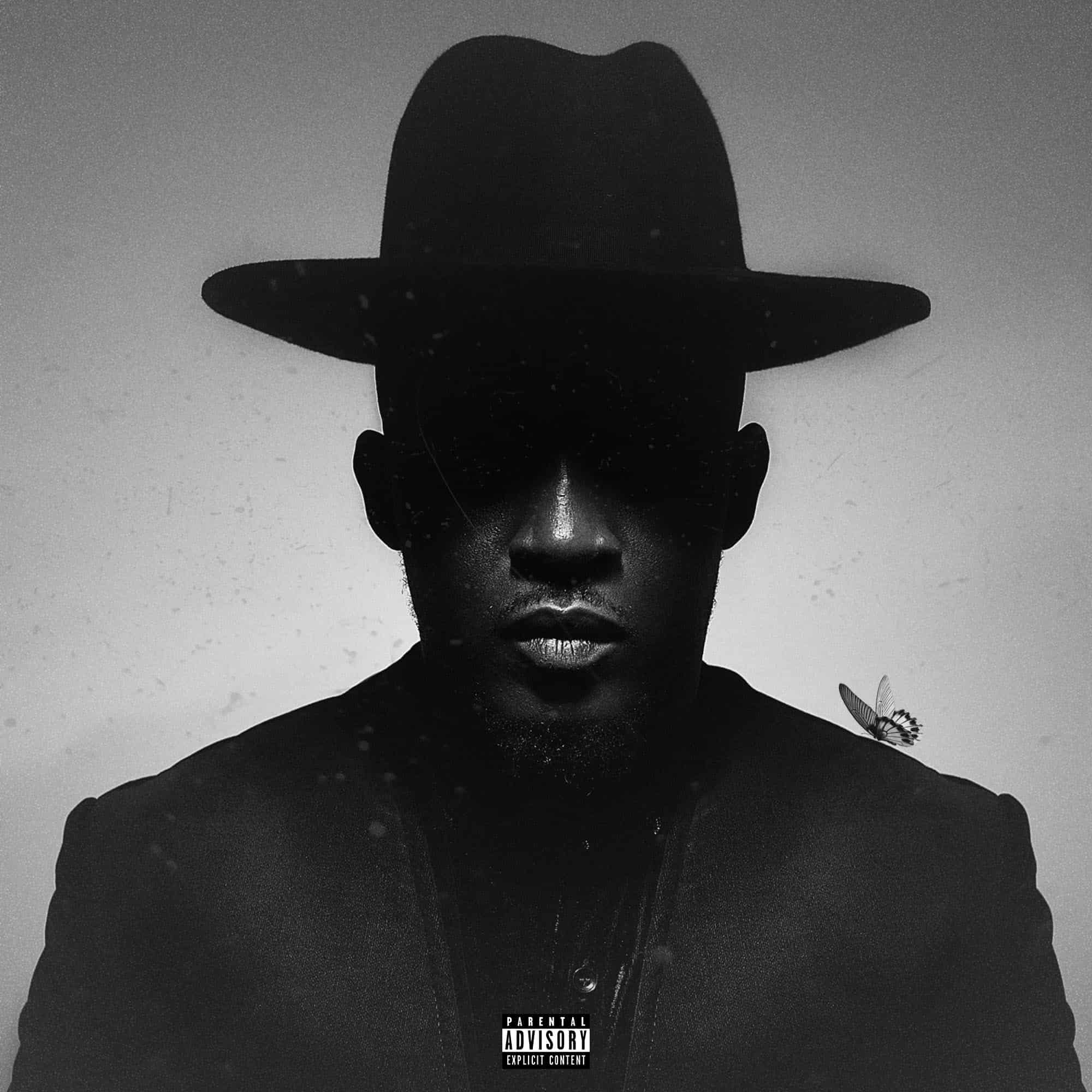 M.I Is Staging A Secret Performance Of Unreleased Singles
The Chairman is coming to Lagos Theatre Festival
It's been nearly a decade of an active career and M.I will go down in history as one of the most progressive influences of modern African hip-hop. His concept albums and critically acclaimed mixtapes have earmarked his place as an artist with a dedication to craft and presentation.
— Yung denzL (@MI_Abaga) January 27, 2017
After tweeting a grey broody art-like photograph and sparking internet-wide speculation of a possible project release, M.I has announced a different project entirely titled, The Love EP. The Love EP appears to be a late Valentine's project much different from speculations of being his unreleased Yung Denzel album he announced last year.
https://www.instagram.com/p/BQyHcM2gETu/?taken-by=mi_abaga&hl=en
M.I has also announced a secret performance of the unreleased material for a few select fans at any one of the 16 Lagos Theatre Festival 2017 locations.
Featured Image Credit: Twitter