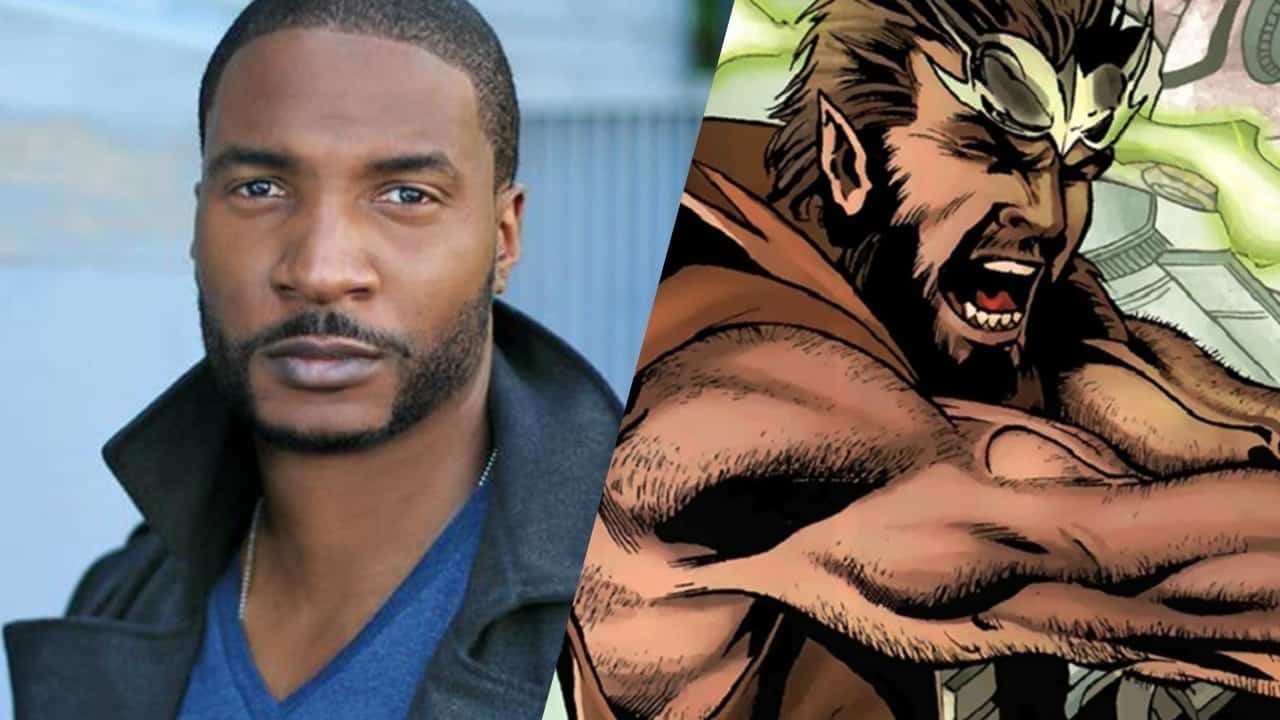 Look Out For Eme Ikwuakor In Upcoming TV Series 'Marvel's Inhumans'
Marvel's Inhuman has a Nigerian cast member!
The classic Marvel comic series, Marvel's Inhumans will premiere later this year on ABC and among the actors with key roles in the film is Eme Ikwuakor, who will play the role of Gorgon. His character was described on Marvel's site as Black Bolt's cousin, member of the Royal family, and leader of Attilan's military. Gorgon is described as a fighter who would rather use his fists (and hooves) than talk to solve his problems.
The Nigerian-born actor will join the previously announced Anson Mount, who will play Black Bolt, Iwan Rheon, who will play Maximus the Mad, Serinda Swan, who will play Medusa, and Ken Leung, who will play Karnak.
On Marvel's official statement, the head of television Jeph Loeb Showrunner stated "We're thrilled with this cast. Eme, Isabelle, Mike, Sonya and Ellen round out an incredible array of talent that will finally bring the Royal Family of the Inhumans to IMAX and ABC".
Eme has played other roles in the past on Concussion, the American sports drama and Halle Berry's sci-fi thriller Extant.
Marvel previously announced the first 2 episodes of The Inhumans will screen in IMAX theaters on September 1, with the show set to continue on ABC on September 26.
Featured Image Credit: Empire Online