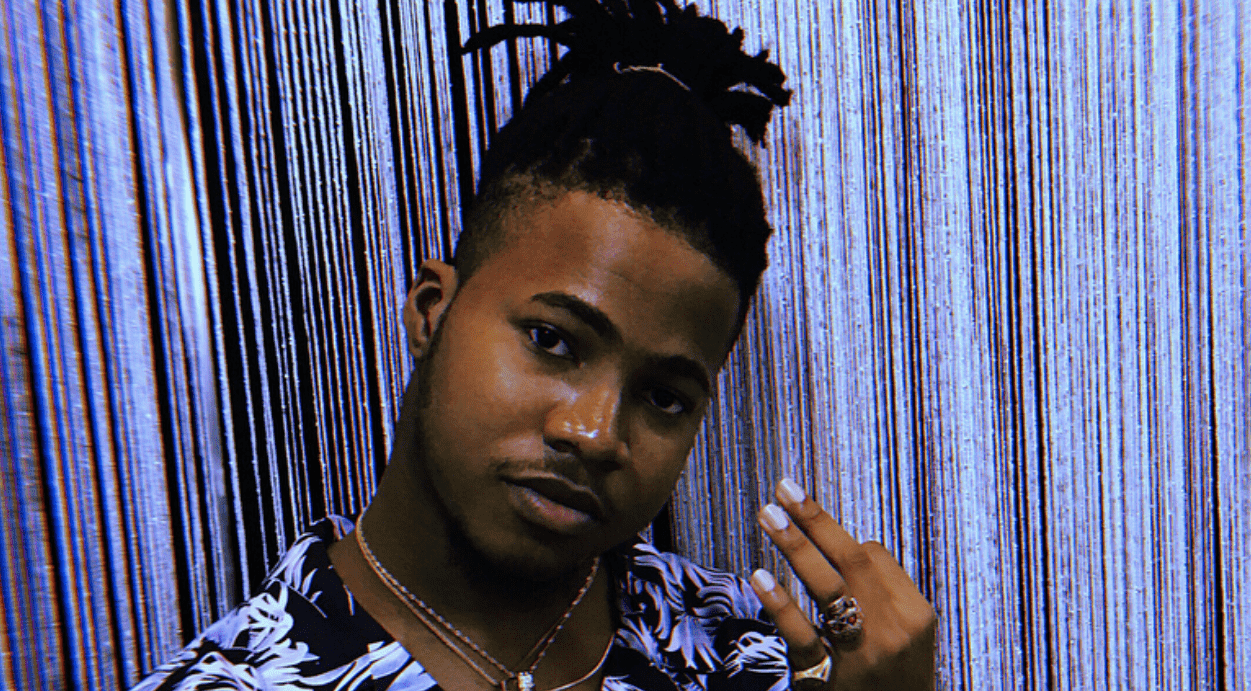 Listen to Zarion Uti and PsychoYP's new single, "Aye"
About self-assurance overpowering the negative energy
It takes a certain level of determination to successfully set your own pace for an indie career. Not only is there sure to be colleagues surpassing you, there's always a thousand people second-guessing you. Success takes time and as motivational books have taught us, what you believe is what matters most. This sentiment takes form on Zarion Uti and PsychoYP's self-assured single, titled "Aye".
https://www.instagram.com/p/BlARTqHh348/?taken-by=psychoyp
"Shey You Dey Tell Me Say All the Hustle Wey I Hustle Na For Nothing?" Zarion Uti sings over piano-led instrumentals Veen produces for "Aye". His self-assured singing is mirrored in Psycho YP's rapping, but even Psycho YP's confidence can't keep him from wondering how anyone could see how much work they put in compared to their contemporaries. Between adlibs and trap base drops, they assert what they intend to achieve with their careers, "Mo fe l'owo, l'ola, mo fe ko ile [I want to build houses, be at peace and build empires]". Zarion Uti and Psyco YP aren't aggressive with their claims. They don't demand respect they have not earned, they are simply promising listeners that despite what the naysayers think, they are here to make their marks.
Stream "Aye" below
Featured Image Credit: Instagram/zarionuti
[mc4wp_form id="26074″]
---
You are meeting Debola at a strange time in his life. He wandered into a dream and lost his way back. Tweet at him @debola_abimbolu
---