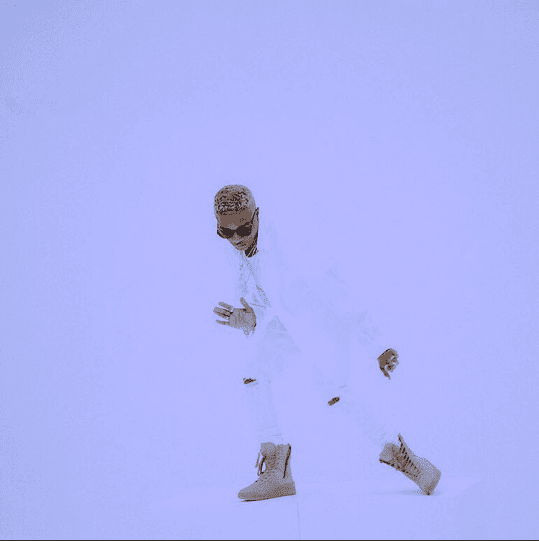 Listen to Wizkid's "Come Closer" featuring Drake
The second single from Wizkid's major label debut is now available.
https://www.instagram.com/p/BSCvi2cAQ0S/?taken-by=wizkidayo
Following a controversial leak earlier in the year, Wizkid and Drake's "Come Closer" belatedly sees the light of day in the early hours of Friday morning, per official single releases. Having previously collaborated on the remix to "Ojuelegba" and on Drake's smash-hit "One Dance" respectively, Starboy and The Boy finally trade verses on an official release.
Despite the various false-announcements and unexplained delays, it seems the ball is finally rolling for Wizkid's major label debut, Sounds From The Other Side. While "Sweet Love" and "Daddy Yo" received mixed reviews, "Come Closer" will undoubtedly be dominating the dancefloor this weekend, helped by a truly memorable Pop-Drake verse filled with instagram captions to-be.
Listen to "Come Closer" on Apple Music.