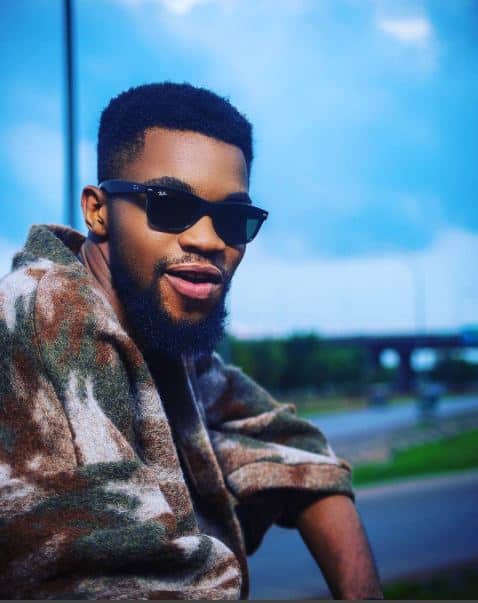 Tolani shuns Naija's Neo-afrobeats wave for the real thing on "No Yawa"
To beat the system, return to the source.
Some music heads will tell you that Afrobeats and Neo-Afrobeats is played out. They are right in a way. Especially in Nigeria, there is a bandwagon syndrome where once a concept or an idea plays out as successful on a big stage, that idea is plagiarized to an inch of its life, and whatever originality or innovation that made the idea interesting is milked so studiously that the audience to which it is being sold quickly loses interest. This is why singles have a much shorter life span here in Nigeria and why we are always in search of a new wave. The last two years have seen the newest incarnation of Afrobeats, Neo-Afrobeats become the subject of this phenomenon. However singer Tolani is switching things up by returning to the classics.
His new single "No Yawa" released as  the first in a follow up to his 2016 Mixtape Fire or Flames is instantly recognizable, deliberately so. Instead of stripping down the traditional hallmarks of an afrobeats song and adapting it fit into current sonic trends as most Neo-afrobeats songs do, he celebrates them.
His instrumental produced by Cracker feels like it was recorded right off the stage at the New Afrika shrine, Clay pot drums, the Ogene and the Shekere  and the very distinct fela-esque trumpet solos are all building blocks on which Tolani erects "No Yawa". He even uses Fela's call and response delivery, adapting it to suit his own lyrics. So it is somewhat of a marvel that when you listen to "No Yawa", it doesn't sound like plagiarism, it sounds like Tolani did his homework, studied the artform and made it work for him.
While Tolani doesn't go as far as categorizing "No Yawa" as an homage to classic Afrobeats, he does affirm that he studied and replicated the form. And did a damn good job of it. With iterations like this, Fela's music will live forever.
Listen to "No Yawa" here.