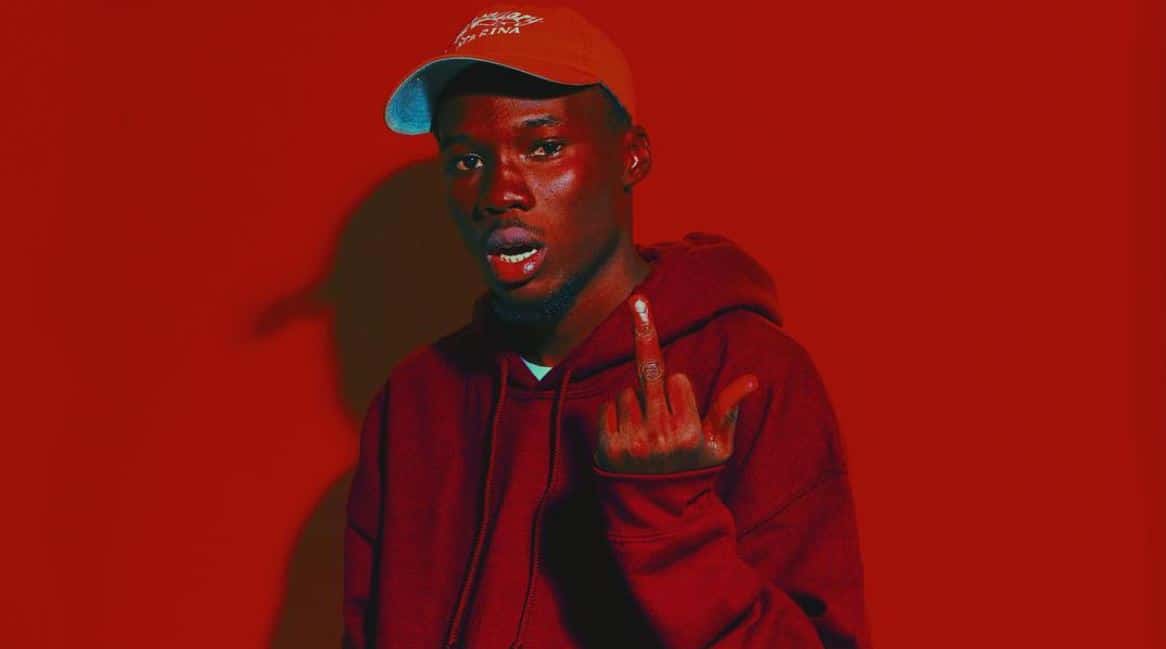 Hear Straff's new single, "Trounce"
Genres don't dictate an individual's tastes
Trap music has become more popular with African producers over the last few years. However, much like the mumble rapper distinction in American hip-hop circles, trap artists weren't exactly taken seriously because they usually get too lost in their showy narratives to have much substance. But lately more artists are emerging with a proficiency with the ambient genre. Even more mainstream artists like YCee and Falz have tried their hands on the niche genre to prove that genres don't necessarily dictate an individual's tastes.
https://www.instagram.com/p/BWnzNuhFrP-/?taken-by=straffitti&hl=en
Straff's debut EP, Vanilla Sky already marked him out as a rapper with as much confidence as any boastful rapper. His new single, "Trounce" however sees him venture into trap music with the spacious synth harmonies on the beat produced by GCL3F. The drums introduces a bouncy rhythm which Straff uses to deliver two verses telling everyone who would listen how good he is and what he thinks of those who call him "wack". Though it might be hard to defend a lot of Straff's words; "Ain't a man/I'm a god" his flows bare a remarkable resemblance to the Drake.
"Trounce" features nobody as if to emphasize Straff's confidence to defy the established norms. Only the Travis inspired ad-lib chants serve as additional vocals as he performs both hook and verse with a slightly auto-tuned effect. Here Straff is cheeky and asking critics to step up to him and say how they feel to his face but it's not exactly clear if he wants a fight because he follows up with lines like "Not my fault/ Don't fight me".
Listen to Straff's newest single, "Trounce"
Featured Image Credits: Instagram/straffitti
---
You are meeting Debola at a strange time in his life. He wandered into a dream and lost his way back. Tweet at him @debola_abimbolu
---