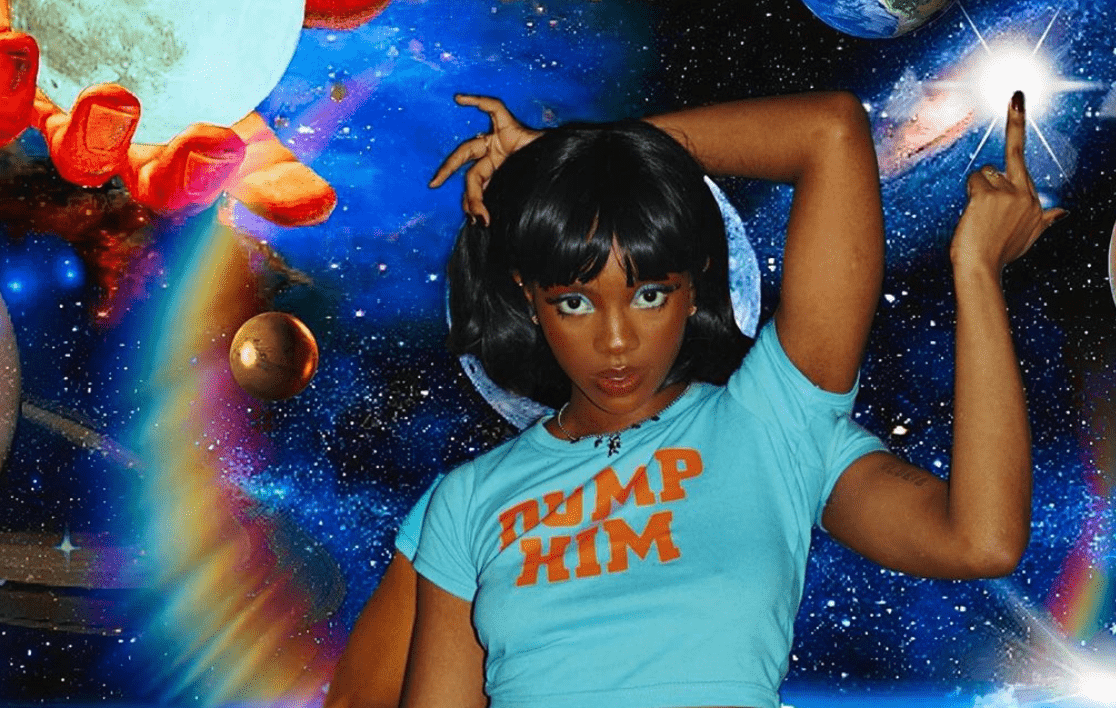 Listen to Solis' debut project, 'Ruled By Venus, Unfortunately'
A solid 6-track project showing off her vocal range
The general music soundscape all over the world has never been more independent of itself, and over here in Nigeria we're welcoming a new vanguard with a wide and diverse range of sounds to suit many different tastes. One of the most special things about this generation of innovative artists is access to a wide range of influences, and the freedom to take experimental risks that veer away from what's considered the norm, and this is where SOLIS thrives.
In line with this, she has just released her debut project, 'Ruled By Venus, Unfortunately', exclusively on Soundcloud and Audiomack, after giving us a good taste of her ability with pre-released singles such as "Angel" and "Watch Me". Her confident delivery on the 6-track project shows off her vocal range. From the project's bolshy opener, "fuck boy kiss girls", to the more mellow closing track, "iloveyou", SOLIS' incredible vocal ability is the inescapable focal point of the project.
Solis has carved a unique niche for herself, and we're looking forward to seeing how her music is received, and definitely also to getting more from her.
Listen to 'Ruled By Venus, Unfortunately' here: