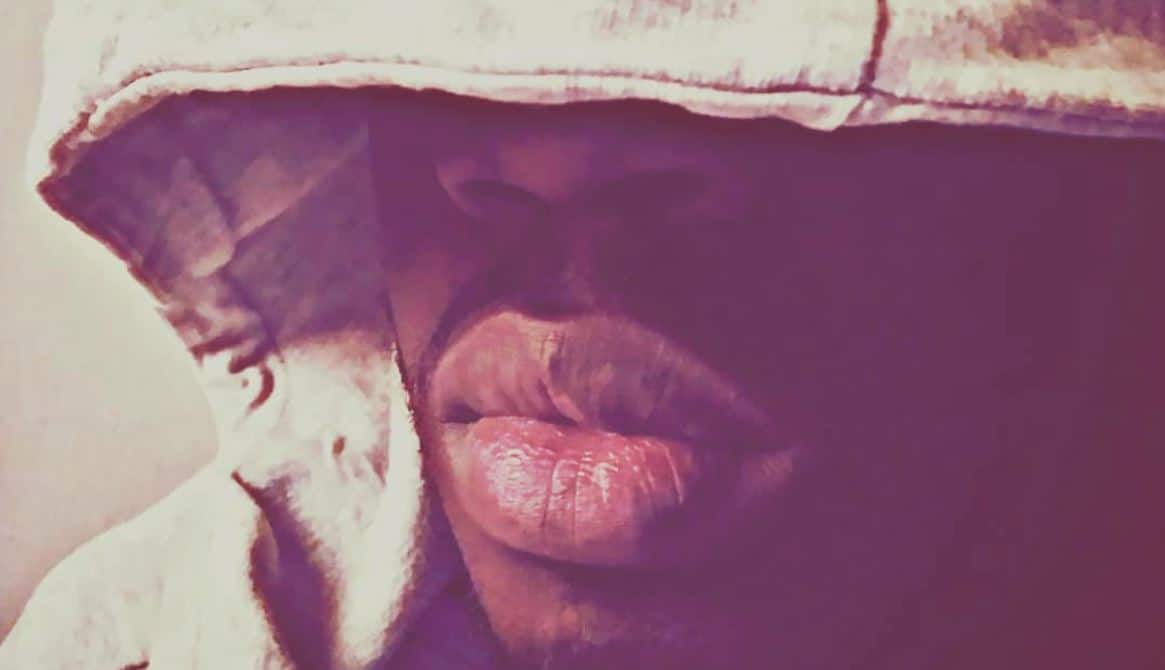 Listen to "Show Me" by YEYO
A charming Afropop song with a competent throwback reference
Growing up with hits like P Square's "Forever" and other Afropop songs with American pop samples, lots of artists in 2018 have developed the habit of writing songs, adapting lines and melodies from the wealth of pop music culture. YEYO's latest single, like most of the songs in 2018, references familiar songs to make his romantic single more endearing.
https://www.instagram.com/p/BhwPpyahltr/?taken-by=yeyo_pbg
The single titled "Show Me" has a mid-tempo beat Geek produces with a synth piano baseline, rattling samples and a bouncy drum pattern that makes the instrumental catchy. YEYO sings a passionate ode for his love interest, confessing his feelings; "I Like It, I Really Really Like It". If that line sounds familiar, it's cause P Square used it on "Forever". But it was probably inspired by Mase's "I Really Like It", which sampled Harlem World's similarly titled track. YEYO's heartfelt vocals may be responsible for the romantic feelings "Show Me" inspires, but it's the familiar harmonies that makes it most charming, shouting out Burna Boy's "Chillin Chillin" single from last year.
Listen to YEYO's "Show Me" below.
Featured Image Credits: Instagram/yeyo_pbg
---
You are meeting Debola at a strange time in his life. He wandered into a dream and lost his way back. Tweet at him @debola_abimbolu
---