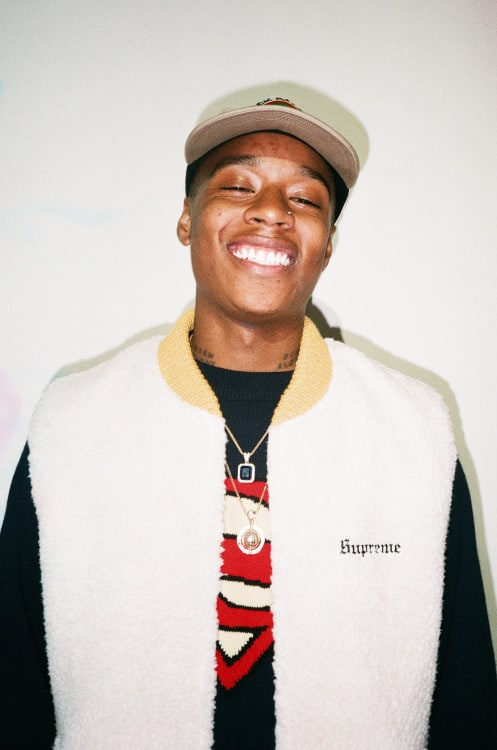 Listen To Rejjie Snow Speak About Racism On "Crooked Cops"
"...Officer please don't shoot but I might run."- Rejjie Snow
Soundcloud's related tracks introduced me to a shit ton of relatively unknown artists who create the kind of music I enjoy and I have stumbled on quite a few gems.  Recently, Rejjie Snow, a Nigerian-Irish rapper happened to catch my attention with his "Crooked Cops".
On "Crooked Cops", Rejji Snow paints a story of an angry young man who's discouraged with the corrupt system that seeks to incarcerate or worse, kill him because of the colour of his skin. He ends the song parodying people who believe the system is not as bad as people of colour suggest, invalidating their lived experiences. "Crooked Cops" draws on the nostalgia of classic hip-hop, heavy with influences from the late 80s and early 90s rap specifically N.W.A and O.D.B while the horns hint at Kendrick's dabbles with Jazz. Or it simply might be because his story depicts the same sad reality that his influences spoke about.
There's no news on a forthcoming project this year but you can see him on tour this March in New York.
Listen to "Crooked Cops":
https://soundcloud.com/rejjiesnow/crookedcops
Header Image Credits: Rejjie Snow/Tumblr