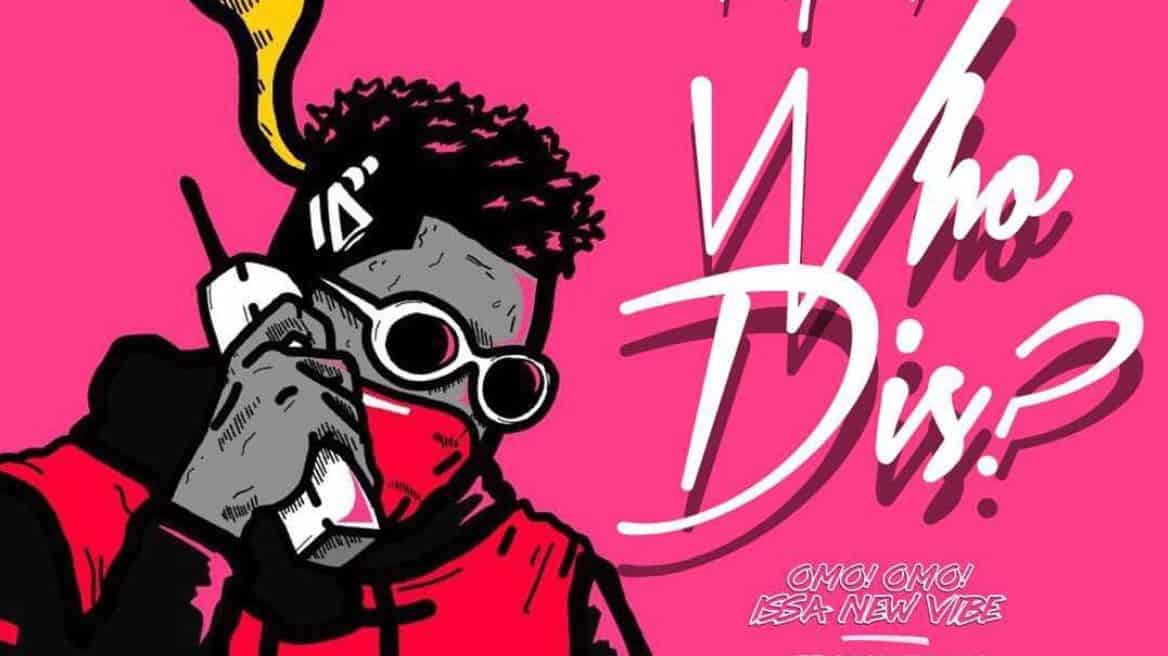 Listen to PsychoYP's literally socially-conscious new single, "Who Dis"
No really, literally socially-conscious
Cell phones have forced pop culture to move beyond film, music and fashion to encompass personal connections among peers. The digital mobile age is now so deeply interwoven into everyday life that even entertainers tap into themes dependent on their innovation for inspiration. Ideas either pass through these devices (streaming new movies or music) or are inspired by it and in some cases like PsychoYP's new single, "Who Dis" it does both.
https://www.instagram.com/p/BWs2IWbgxMF/?taken-by=psychoyp
For a rapper who has only been around a short while, PsychoYP has shown has quite an impressively discography with his Lost In The Sauce EP and a handful of singles to boast. His latest song "Who Dis" is inspired by popular social media trend, "New phone, Who Dis?" a meme that suggests moving to a new and improved level. PsychoYP uses this theme as he raps over a throbbing, bass heavy trap drum with synth harmonies produced by Jaylon and Higo. Using his music as a metaphor for a new phone, he describes how he's getting more listens on his releases and how he can no longer deal with dishonest people so he's "Just Trying To Get
The haunting piano baseline that plays subtly in the background while loud drums throb away gives "Who Dis" a club-ey vibe, hinting possibility of greater acceptance with the right crowd. PsychoYP's socially aware describes how getting better can affect our social lives and does this with references to popular social speaks like "Twitter Fingers/Blue Ticks No Replies/ Block/ New Phone, Omo Who This?"
Listen to PsychoYP's new single below.
Featured Image Credits: Instagram/PsychoYP
---
You are meeting Debola at a strange time in his life. He wandered into a dream and lost his way back. Tweet at him @debola_abimbolu
---