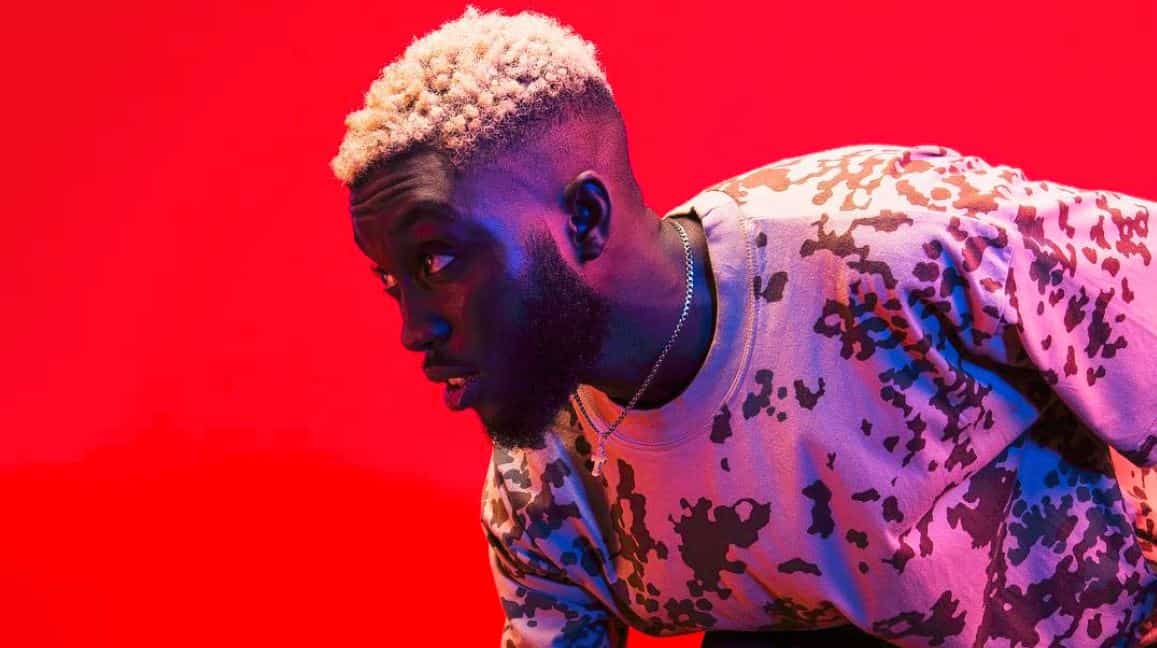 Listen to Odunsi, Zamir and Santi's new release, "Alté Cruise"
A lesson on clearly communicated intentions in relationship
Clear communication of what you're looking for in a relationship, or any form of partnership is vital, we all know this. Yet many of us continue to assume our intentions are implied and get into partnerships, thinking our partners are on the same cruise we are on.
That being said, relationships being the tricky mess they often are, could cause clearly communicated intentions to be misunderstood as a bit of a dick move, especially in sexual relationships. However, Odunsi, Santi and Zamir's communicate their unconventional methods on their new single, "Alté cruise", without sounding like heartbreakers thanks to the combination of their singing styles with mellow production work from Yinoluu and mastering by GMK.
https://www.instagram.com/p/BfzEsKvBAaV/?taken-by=odunsitheengine
Odunsi takes the first verse on "Alté Crusie",  describing an unsustainable relationship he's willing to make compromises for; "I Ain't Really Got What You Need, But I'll Be Here For The Night". Odunsi's sentiment is echoed through the rest of the verses taken by Zamir and Santi, who are willing to chill or play the role of lovers but make it clear they have no intentions to commit to the relationship.
Listen to "Alté Crusie" here:
Featured Image Credits: Instagram/odunsitheengine
---
"Tomiwa is figuring it out…" Tweet at her @fauxxbella
---