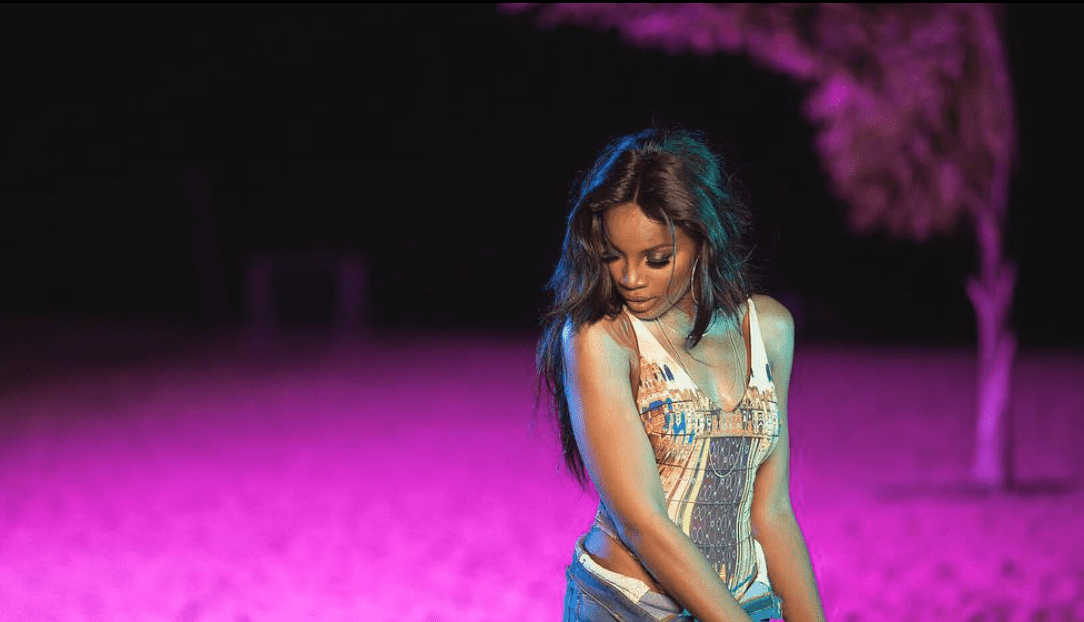 Listen to Seyi Shay's new single, "Your Matter" featuring Eugy and Efosa
Your Matter is, of course, a love song
Artists often make listening to their music worrisome and tiresome after crafting releases after releases with the same hackneyed phrases, themes, contexts and lyrics when some things needn't be said for the umpteenth time and stacks of stories have yet been told.  But here we have it, Seyi Shay gifts us with nearly 4 minutes of "Your Matter" with British Ghanaian producer-artist, Eugy and London-based Nigerian music duo, Efosa.
https://www.instagram.com/p/BWx9DwWAk77/?taken-by=iamseyishay
"Your Matter" may or may not be a first love on first listen, but it will probably get stuck in your head after a couple more airplays. As with most songs with a similar name, "Your Matter" is a love song with loose narrative of a lover the foursome are willing to die for. Production work is done by Team Salut, the same producer behind Rita Ora and Burna Boy's recently released "Your Song".
Soak up "Your Matter" for yourself below.
Feature Image Credit: Instagram/Seyi Shay
---
Fisayo is a journalist who thinks writing is hard and reading too. But her journey somewhere reveals, words are like pawns on chessboard when writing. She wants to see, create and share with the world, experience & communicate these experiences. Tweet at her @fisvyo
---