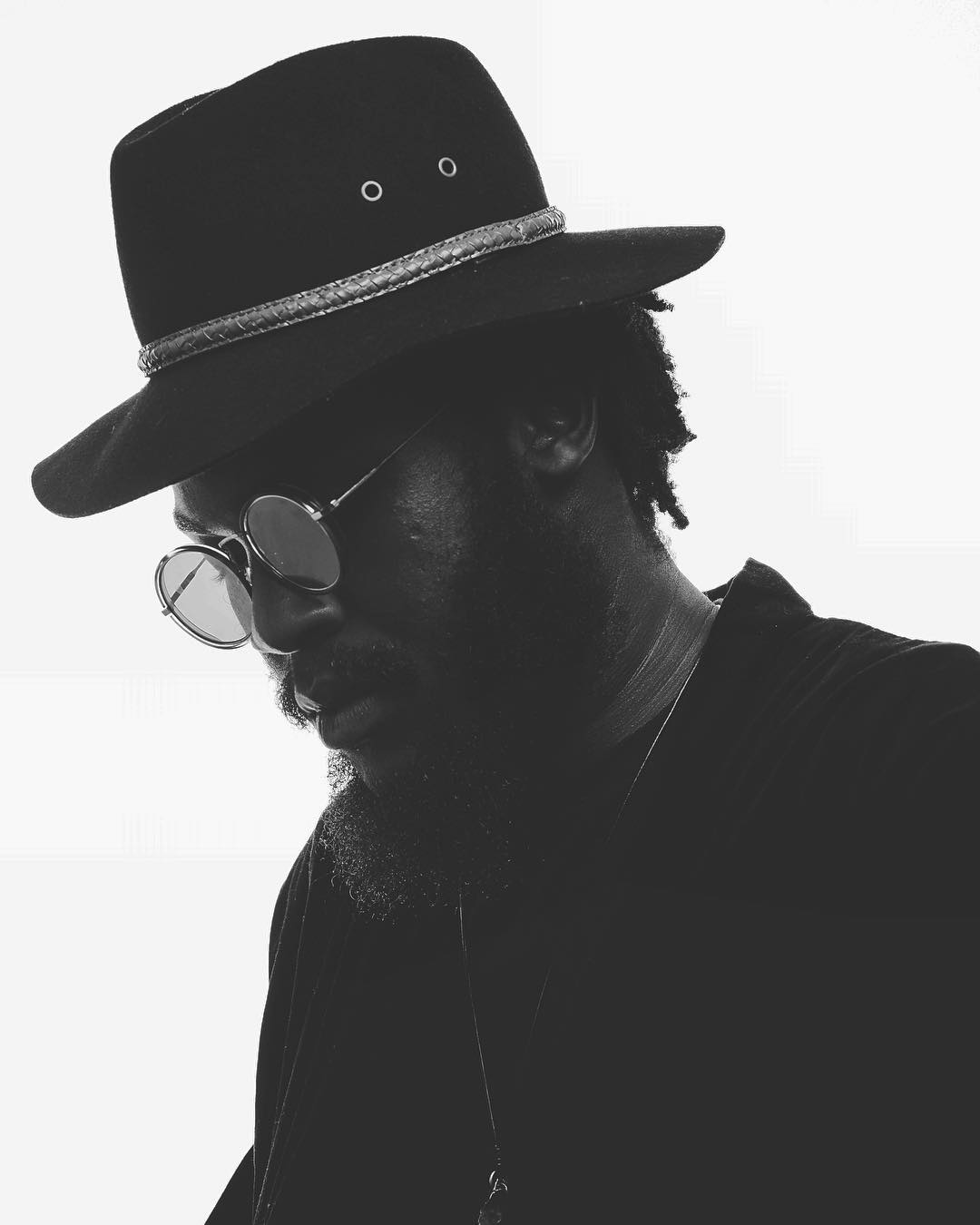 Listen to "How", the latest single from Tay Iwar
Pushing his familiar moody sentiments into the red
Tay Iwar has made a career out of repurposing romantic experiences as fuel to drive his sonic explorations. The result is a discography filled with lush, neo-R&B releases, detailing his vulnerability and tenderness through heartfelt lyrics. Though his latest single takes on a more groovy Afropop rhythm led by a mid-tempo mix of ambient synths, 808s, rattling samples and traditional drum riffs, "How", finds him pushing his familiar moody sentiments into the red as he takes aim at the credibility of an ex with earnest vigor; "Easy to Lose it, That Cookie She Use it/ Freaky For me Yet I Still Had to Lose it".
Despite Tay's hostile intentions, swaddling reverbs lend the song a submerged yet dreamy atmosphere with his voice gliding above, echoing below, tucking ad-libs into the space between sounds. But with the traditional drums, "How" is Afropop at its least buoyant, and most moving.
You can stream Tay Iwar's "How" below.
Featured Image Credits: Instagram/tayiwar
[mc4wp_form id="26074″]
---
You are meeting Debola at a strange time in his life. He wandered into a dream and lost his way back. Tweet at him @debola_abimbolu
---