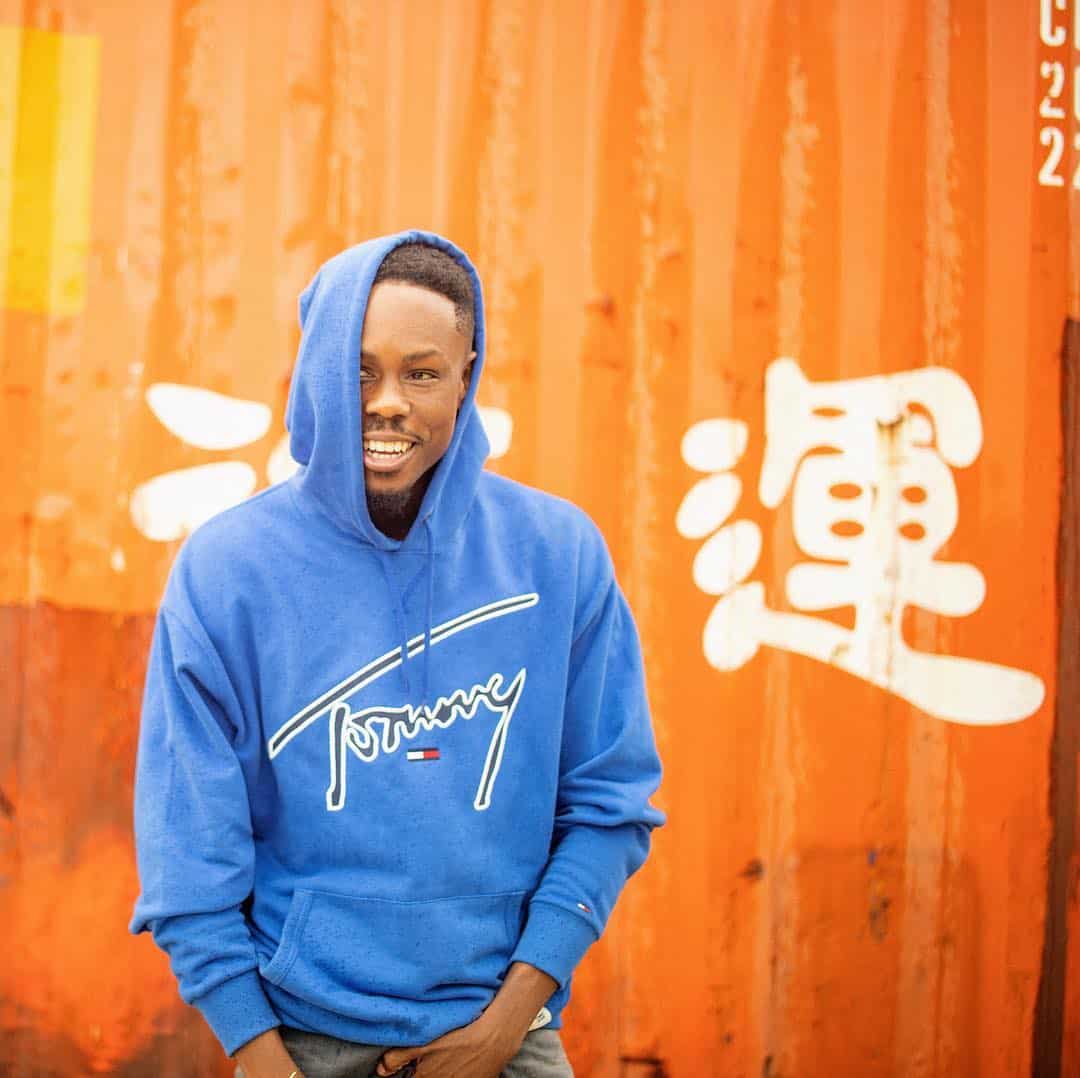 Listen to Ladipoe's new single, "Jaiye (Time of Our Lives)"
A charming carefree bop
After releasing his highly anticipated album debut in 2018, 'T.A.P (Talk About Poe)', Ladipoe is returning with his first single for the year, "Jaiye (Time of Our Lives)". The triumphant new single finds him riding the lightweight groove created by the percussive beat his label mate, Johnny Drille, produces. Mixing horn samples, thrashing drum riffs and atmospheric synth, there's a feel-good ambiance as the beat conjures nostalgic sentiments of beach parties from previous summers.
At the center of the lively blend of harmonies, Ladipoe expresses how he's having the time of his life and "All (He) Wants to Do Is Just Jaiye Jaiye Jaiye". Though he admits the naivety of his feel-good intentions saying "I Don't Know The Road We'd Take/ But I'm Down for the Journey", he covers his raw raps with fluid melodies and a charming, carefree spirit that makes "Jaiye (Time of Our Lives)" endearing.
You can stream Ladipoe's "Jaiye (Time of Our Lives)" below.

Featured Image Credits: Instagram/ladipoe
[mc4wp_form id="26074″]
---
You are meeting Debola at a strange time in his life. He wandered into a dream and lost his way back. Tweet at him @debola_abimbolu
---