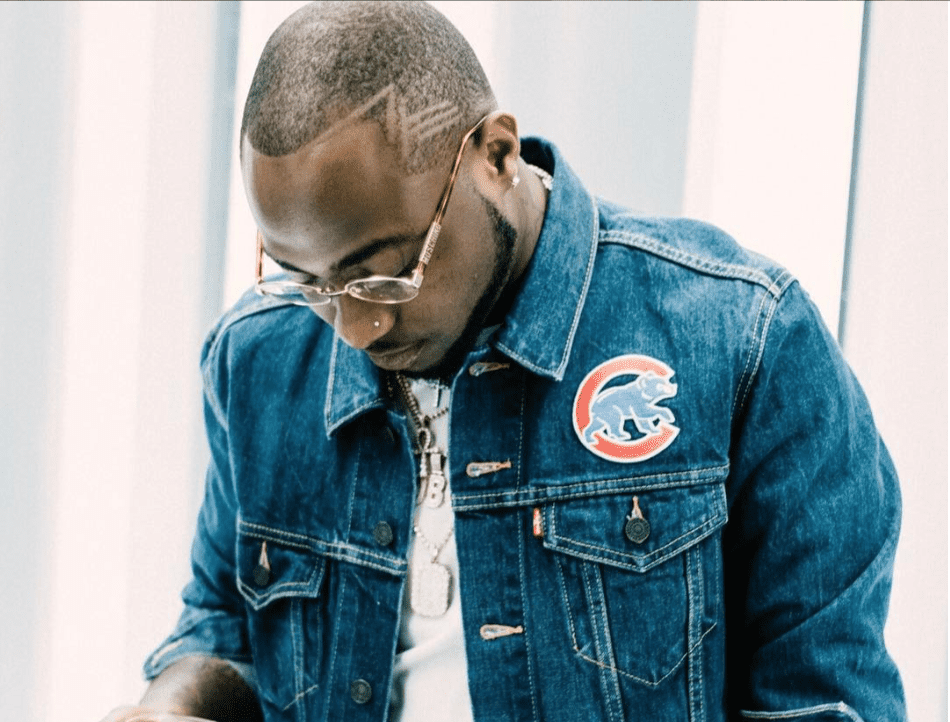 Davido Live in Chicago 2017
A sold out concert, the reception of "If" and a boisterous performance.
Words by Fisayo Okare
If you were wondering how big Davido's "If" would get when he released it, well, wonder no more. His recent concert at the Harold Washington Cultural Center in Chicago had an impressive turn out. Special Ed, Davido's official hype man was the concert opener and he spent the first few minutes making a whole show of introducing Davido and the rest of Davido's set, ad-libbing and echoing Davido's lines while he performed, supposedly to fill the dead air from the audience. Normally they have some chemistry but Special Ed was just too much, and his hyping often went from enhancing the concert to distracting the audience. But who knows, maybe that was the point. Thankfully, by the time the set list got to "If" the audience basically rendered him redundant.
Davido began with his set with past releases and features from "Dami Duro" to "Ekuro", "All of You", "Gobe", "Tchelete", "Shoki", "Nek-Unek", "Gallardo", "Dodo", "Osinachi", "Bahd Baddo Baddest", "Skelewu", "Money", "Aye" and then he closed out the set with "If".
The energetic performance had some major distractions, which made the entire thing hard to watch. There was just way too much happening on the tiny stage. There were too many people just milling around, not quite doing anything we could discern. Then there was the reams and reams of exposed wiring that made the stage feel like it was half way being constructed before the show started. I for one don't like to see photographers and videographers when watching a concert footage, because who then was officially commissioned if I can see more than one person on stage taking videos and pictures. In short, the commotion made the medium sized stage quite a sight to behold. 'Boisterous' is the word I'll use to describe the concert.
It seems those who released the video for the live concert also didn't do much to clean up the raw material. But hey, it's still worth the watch.
Check out the Video for "Davido Live in Chicago 2017" concert below.
Feature Image Credit: Instagram/Davidoofficial