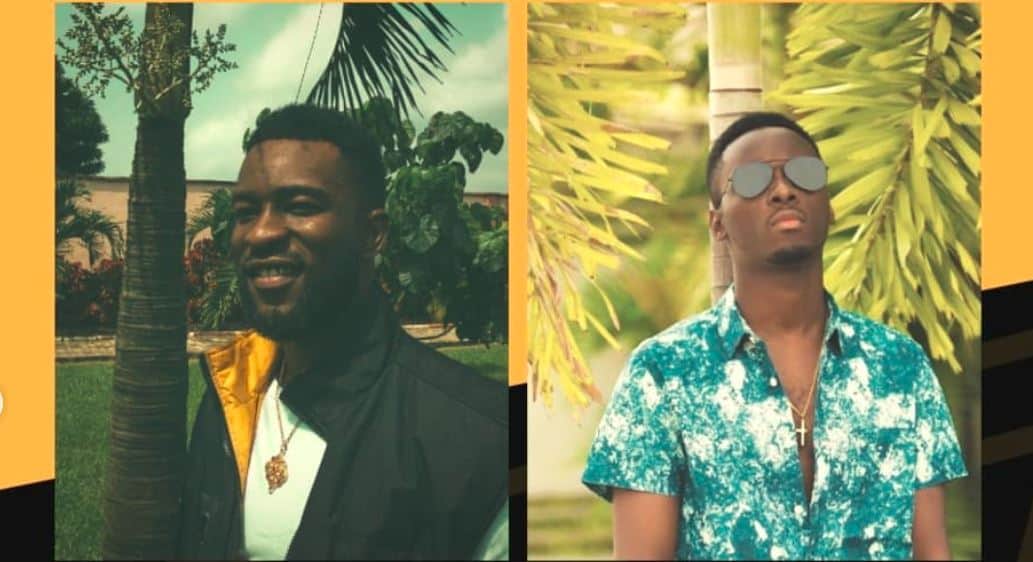 Listen to Jamal Swiss and KJ Sunmon on new single, "Mainland Cruise"
Conveying the necessary passion required of an anthem
The classiest society we live in has encouraged a rivalry between Lagos' geographic divides: the mainland and the island. This battle for dominance often slips into popular conversations and Jamal Swiss' latest single, "Mainland Cruise" featuring KJ Sunmon seems aimed at exploiting the competition for clout. With the big hook, the power chords and the little touches of detail that grab the attention of those in the know, "Mainland Cruise" has all the necessary elements to become an anthem.
Jamal Swiss' ode to the mainland sees him name-dropping popular streets as he brags about their cultural relevance to a love interest. But while KJ Sunmon's indigenous influenced verse brings a funky danceability to the song, he can't resist the urge to throw some shade at the Island dwellers; "These Lekki Girls Dey Form Posh". Their performance all together is purely jubilant, conveying the necessary passion required of an anthem.
You can stream Jamal Swiss and KJ Sunmon's "Mainland Cruise" below.
Featured Image Credits: Instagram/thejamalswiss
[mc4wp_form id="26074″]
---
You are meeting Debola at a strange time in his life. He wandered into a dream and lost his way back. Tweet at him @debola_abimbolu
---