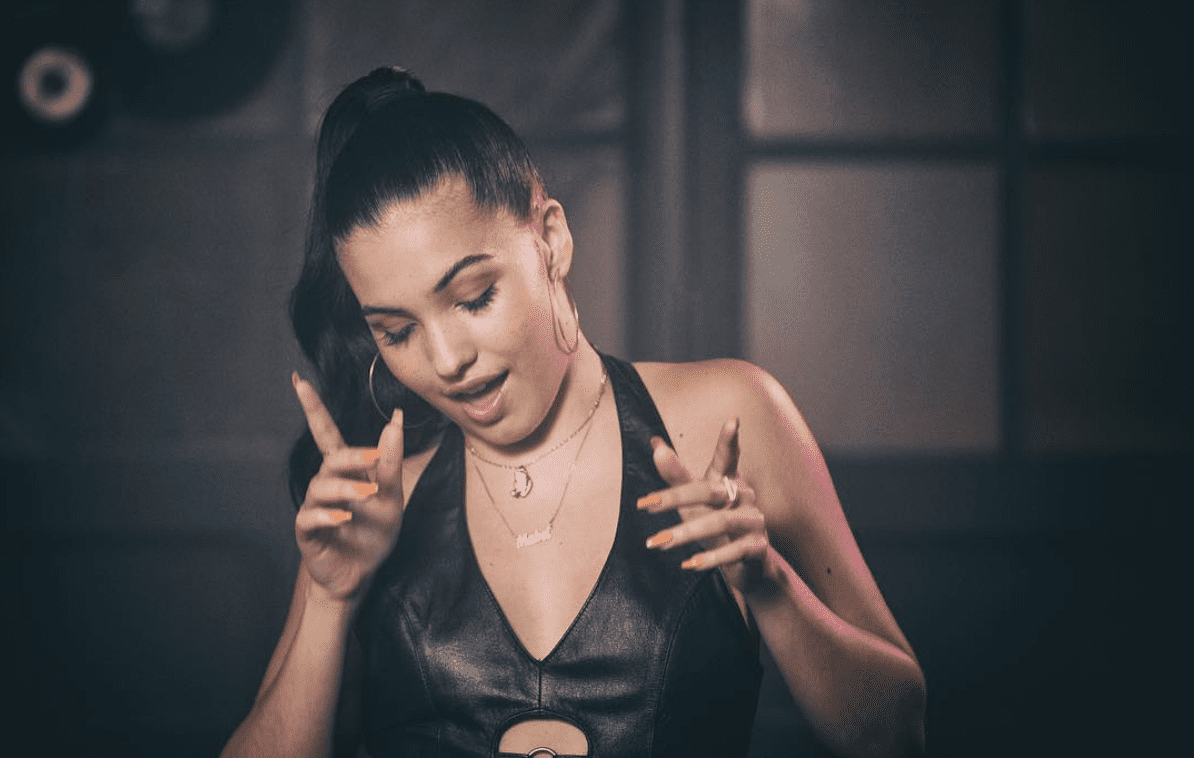 There's a remix of Mabel's "Finders Keepers" with Burna Boy and Don-E
They Impress without doing too much
It's unclear why you still haven't heard it since it was released same day as the official video to the original track featuring Kojo Funds. But perhaps that's actually the reason you haven't. Well, welcome.
As an artist, Mabel has never tried to conform to anyone's rules not even her musician parents, she's tried to constantly filter her own tastes into what suits her. Seeing her release single, "Finders Keepers" with Kojo Funds in March was an interesting innovation or experimentation to hear. On "Finders Keepers" she switches up her R&B vibe just a bit to create a broader sound. She's all about going beyond the ordinary, releasing another version of "Finders Keepers" to sonically and artistically broaden it even more. To this end, Burna Boy and Don-E take verses of the remix.
The two deliver verses that perfectly sits within the groove of the rhythm, letting them impress without doing too much. On "Finders Keepers" Mabel soundtracks a potential hookup in the club without any overthinking, the three men, Kojo Funds, Burna Boy and Don E respond to her call, taking the imitative challenge even further with a range of offers, sneering out lines like "Me aguh follow you wherever you call uh" and "Spend a likkle time on a liquor island, Have a couple drinks catch a like whinin"  Just to satisfy her desire. They nail it, though, by the second time you've heard "Finders Keepers" it'll feel overly familiar, but still have plaintive charm.
The production, worked by Jordan D Ried, is same as that housed on the original. Check out "Finders Keepers" remix below.
Featured Image Credit: Instagram/@mabelmcvey
---
Fisayo is a journalist who thinks writing is hard and reading too. But her journey somewhere reveals, words are like pawns on chessboard when writing. She wants to see, create and share with the world, experience & communicate these experiences. Tweet at her @fisvyo
---