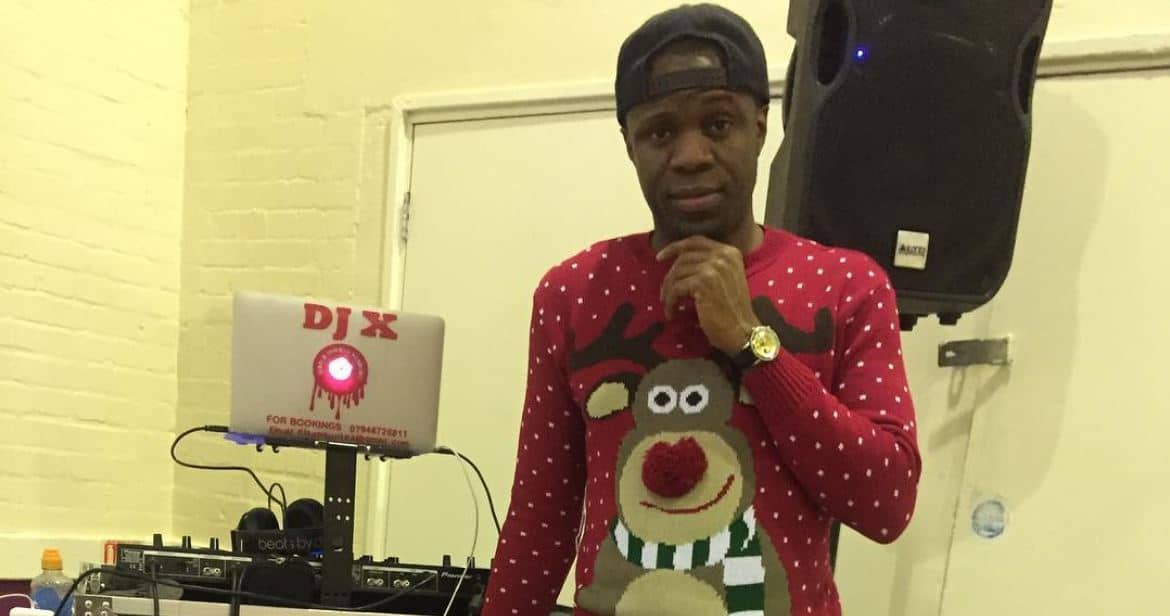 Listen to DJ X's "Repete" featuring Minz
Dancehall meets new wave Afropop
Afropop is a double-edged sword for aspiring artists. On one hand, there's a built-in audience driven to hear new releases for their dance parties. On the flip side, new artists have to be prepared to face criticism for opting on already established vibes made popular by the bigger Afropop artists. It's commonly accepted that the Juls produced "Skin Tight" and Tekno's "Pana" prod. by Krizbeatz, did well enough to force even the established artist to change their sound, but their laid back melodies have become the norm now and other upcoming artists are satisfied just riding that wave.
https://www.instagram.com/p/BVBK_4XBiVj/?taken-by=iamdeejayx
Being a DJ affords DeeJay X the opportunity to understand these dynamics of the soundscape and the savvy artists. Usually his releases are mere compilation tapes like his "New Year Mad Over You Mix" released earlier this year, but he seems ready to create his own hit with "Repete". He features Minz who earned a spot on our best new music with "Story" and once again, the young talent gets production credit along with Mowizzy.
The dancehall number has a mid-tempo baseline and Minz sings with the laid back flow Mr Eazi is always so quick to attribute to himself. Combining charm and pop sensibility, Minz sings about a love interest using a call to dance narrative. The piano baseline is set to get bodies rocking on the dance floor with a tinge of guitar chords and flute harmonies.
Minz rides the wave of dance melodies to the point where he's comfortable referencing the "Shoki" dance step on "Repete". But it has worked well for him so far and we aren't complaining (yet) cause he's representing one of Nigeria's coolest cultures. "Repete" might not be an instant favorite but it will do very well on dancefloors.
Listen to DeeJay X's "Repete" below.
Featured Image Credits: Instagram/iamdeejayx